HealthFarm Liver Health Milk Thistle Capsules (60CAP)
Regular price

Rs. 899.00

Sale price

Rs. 629.00
Key Ingredients

Milk Thistle, Amla, Haldi, Drasksha & Dandelion
How to Use

HOW TO TAKE IT?
Take 2 capsules every day. Take it with water before 30 minutes of your daily meal.
Key specifications

HEALTHY LIVER FUNCTION Milk Thistle consist, a rich source of natural silymarin that promotes liver health, treats liver inflammation, purifies the liver, prevents liver cells, controls liver functioning, and reduces liver-related symptoms such as liver cancer, fatty liver disease, jaundice, etc.
COMPLETE WELLNESS Each capsule delivers 300mg milk thistle helps your body to get strong immunity, control excess cholesterol levels, treating skin problems, manage excess weight and enhance insulin resistance.
ANTIOXIDANT PROPERTIES Antioxidant content and anti-inflammatory properties of milk thistle capsules consist of Amla, Haldi, Draksha, and Dandelion support heart health, hair growth, improve kidney health, control blood sugar and boost breast milk production in ladies.
Best LIVER DETOX SUPPLEMENT Pure herbal Ayurvedic best liver supplements with milk thistle are vegetarian and assist in flushing out toxins from the liver. Easy digestibility, recommended to adults and aged, these supplements for liver health are easy to take. Consume 1 to 3 capsules every day with chilled water after the short interval of your daily meal.
Benefits

SUPPORT HEALTHY LIVER FUNCTION
DECREASE LIVER INFLAMMATION
PROTECT LIVER CELLS
STRONG IMMUNITY
REGULATE EXCESS CHOLESTEROL
ASSIST IN FORTIFY SKIN
How to Consume?

WHEN TO TAKE?
The right time to take a liver health capsule is before 30 minutes of your daily meal. Or as directed by the physician.


Share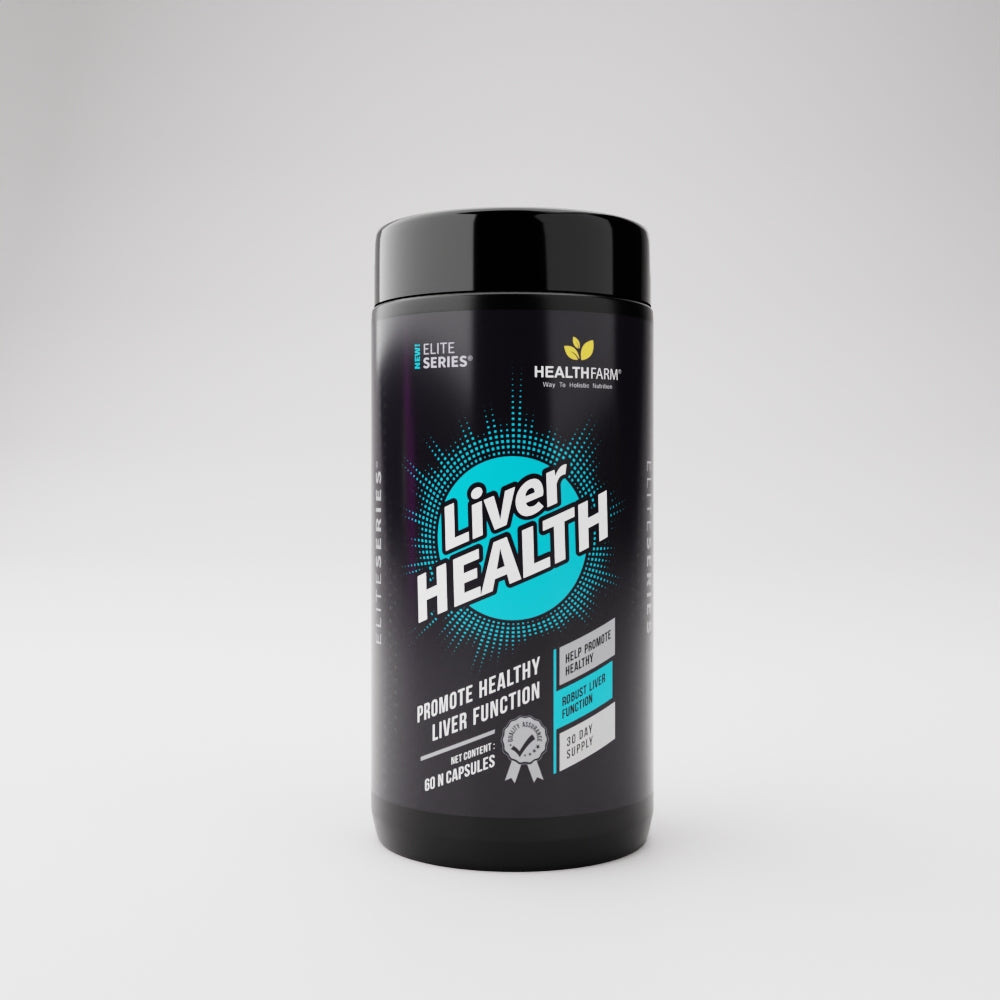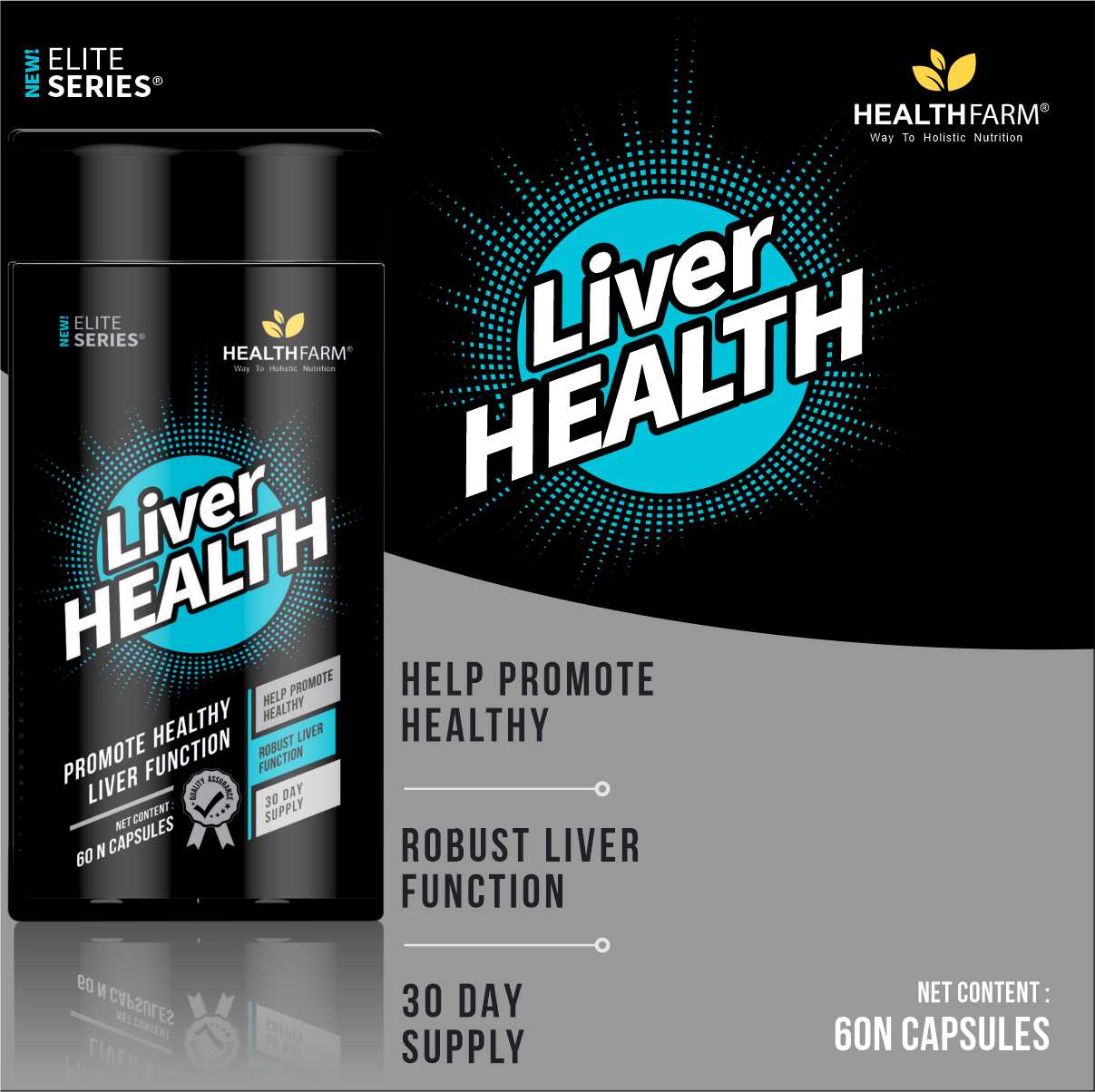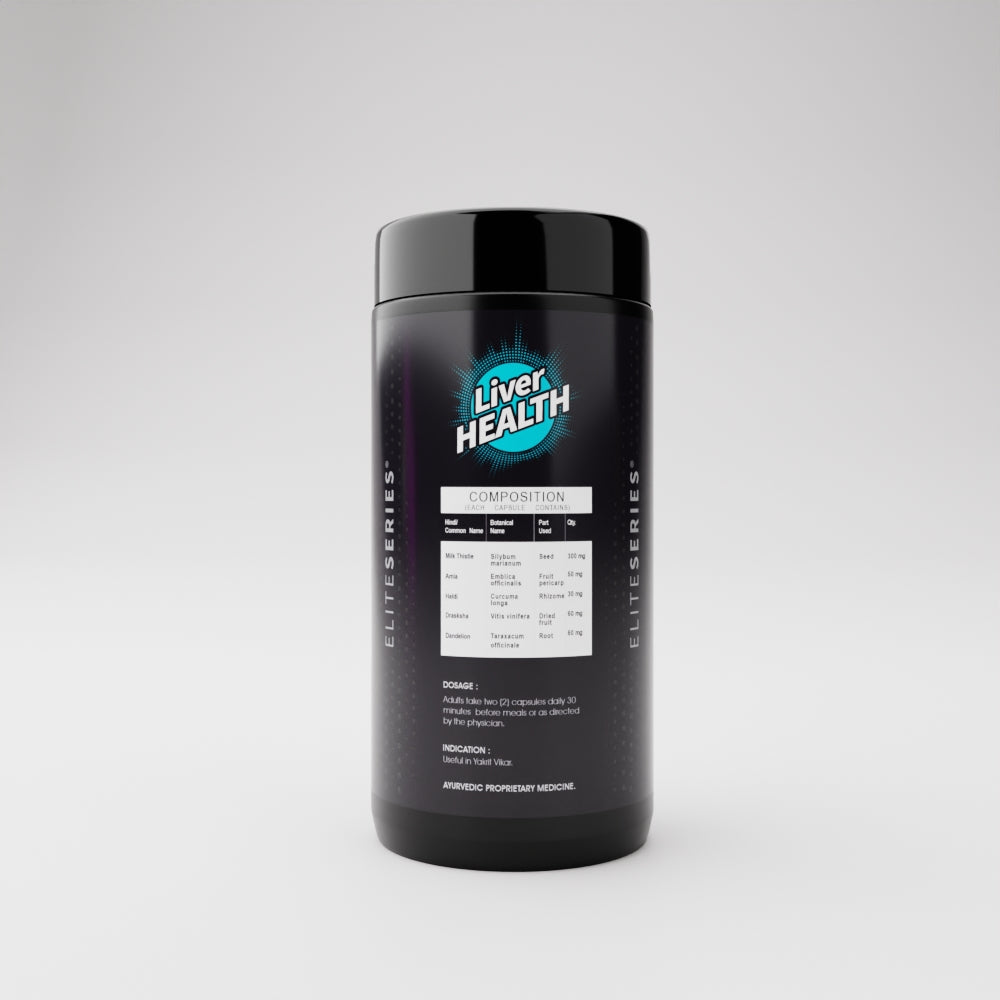 FAQ's
Is milk thistle safe for Fatty liver?

Milk thistle is a flowering herb associated with the daisy family of plants. It is a natural source of silymarin supreme to heal liver problems and boost overall liver health. As per the medical research on the milk thistle, silymarin assists in easy liver inflammation and detoxifies the liver (Flush out the toxins from liver). Take 2 capsules in a day of our HEALTHFARM LIVER HEALTH CAPSULES or consult with your doctor first if already dealing with a serious illness.
Can you take milk thistle every day?

Yes, you need to take 2 HEALTHFARM milk thistle capsules twice a day.
What are signs your liver is bad?

Pain in the upper right abdomen, Vomiting, Confusion, sleep problems, yellowing skin and eyeballs, Nausea, dark urine color are the common symptoms of liver disease.
Are milk thistle tablets good for your liver?

Yes, milk thistle benefits the liver by promoting liver health, decreasing liver inflammation, releasing toxins from the liver, and preventing liver cells.
What supplements flush toxins out of the liver?

HEALTHFARM LIVER HEALTH CAPSULES consist of milk thistle- a prime herb best to flush toxins out of the liver.