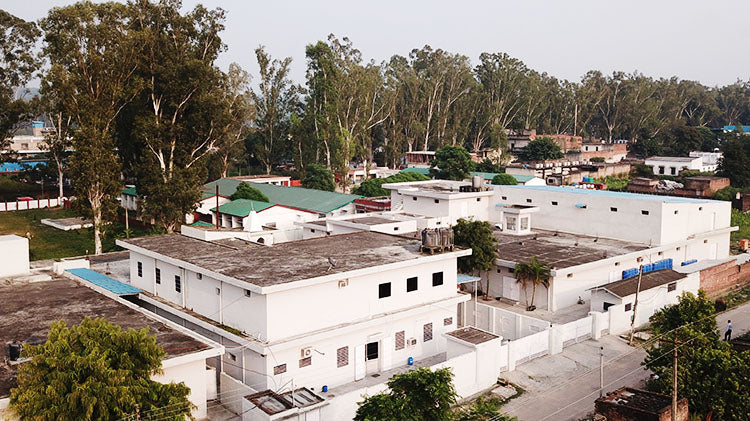 How We Started
Healthfarm Nutrition is an Indian brand under the banner of The Trojan Group (Manufacturer of nutriways nutrition range & other products since 1987 in Jalandhar, Punjab). Established in 2007, Healthfarm Nutrition deals in sports nutrition supplements, gym clothing, organic syrups consisting of protein powders, multi-vitamins, weight gainers, fat burners, energy drinks, immunity builders tablets, and health syrups.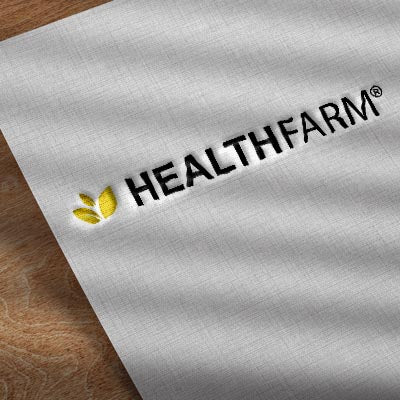 HEALTHFARM LOGO
The logo of HEALTHFARM consists of three yellow leaves, which are arranged in a circular pattern. The leaves represent the brand's commitment to holistic nutrition, and each leaf symbolizes the mind, body, and soul. This signifies HEALTHFARM's dedication to promoting wellness in a comprehensive way that encompasses all aspects of a person's health.
The tagline "Way to Holistic Nutrition" further reinforces HEALTHFARM's focus on a holistic approach to nutrition. The brand understands that true health and wellness are achieved through a balance of physical, mental, and spiritual well-being, and is committed to providing products and services that support this goal. The use of the color yellow in the logo represents optimism, clarity, and energy, which are all values that HEALTHFARM stands for.
FOUNDER
HEALTHFARM NUTRITION - FOUNDER

The HEALTHFARM GROUP was founded by a visionary and determined man, Sh. Anil Bhaskar, whose unwavering commitment to quality and innovation has been the driving force behind the company's success. With over four decades of experience in the pharmaceutical industry, Sh. Bhaskar started his career as a medical practitioner in 1979 at KEE PHARMA in Delhi. His deep insights and firm belief in providing the highest quality products and services laid the foundation for the HEALTHFARM GROUP's ethos.

Sh. Bhaskar's wife, Rashi Bhaskar, has been an integral part of his journey, providing unwavering support and encouragement throughout. The couple's shared values and commitment to excellence have been instrumental in the company's growth and success.
WE ARE CERTIFIED