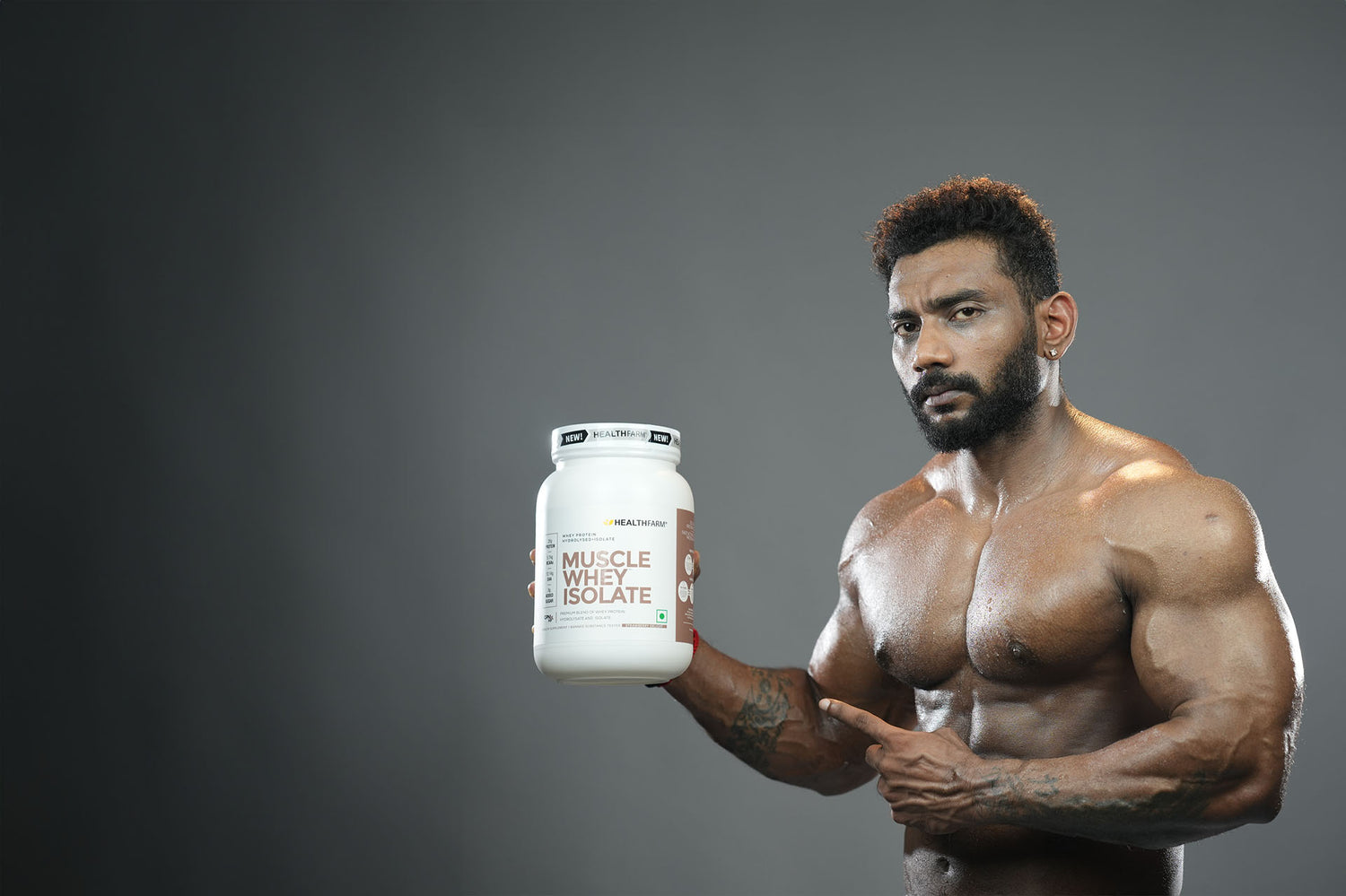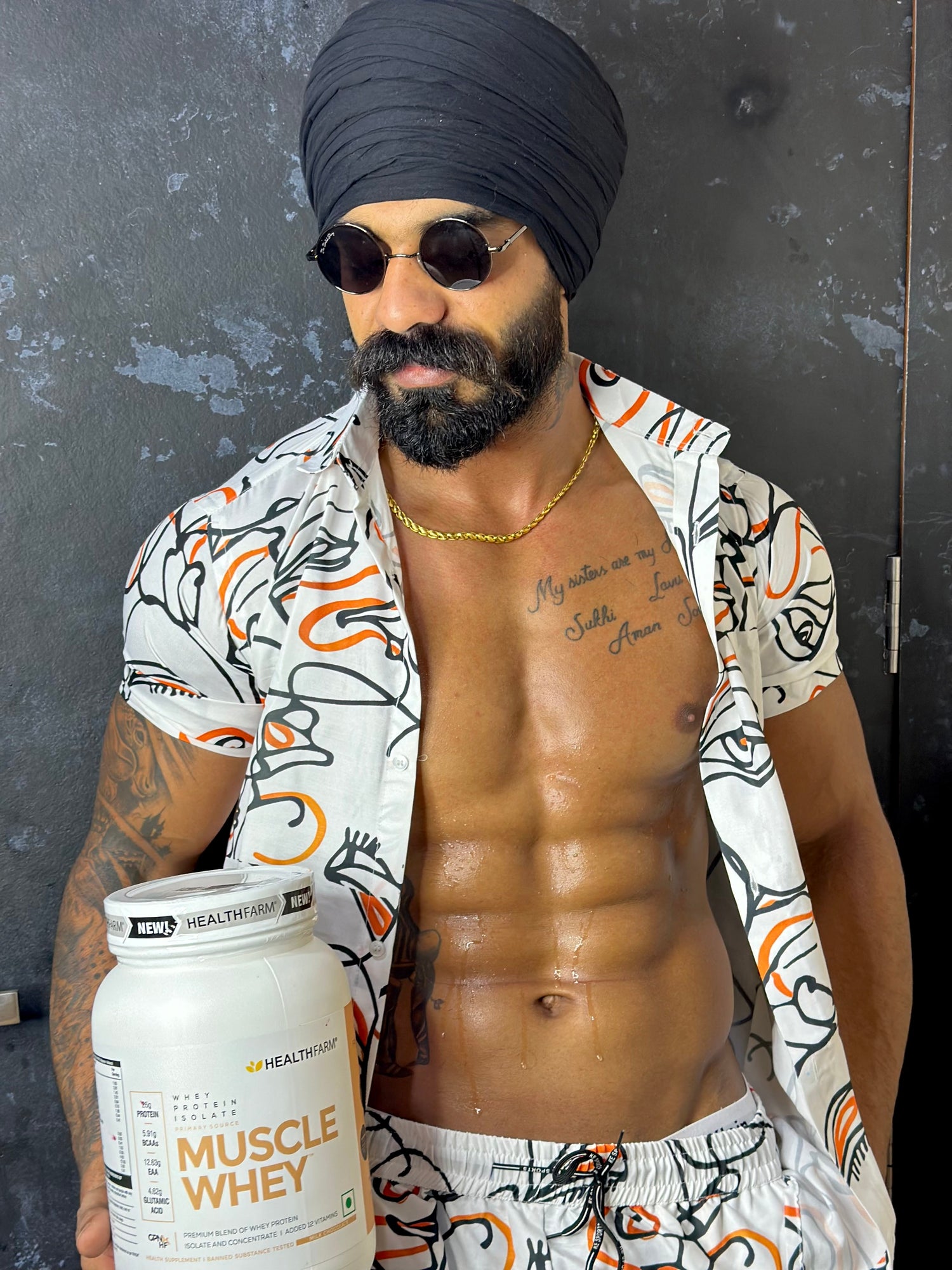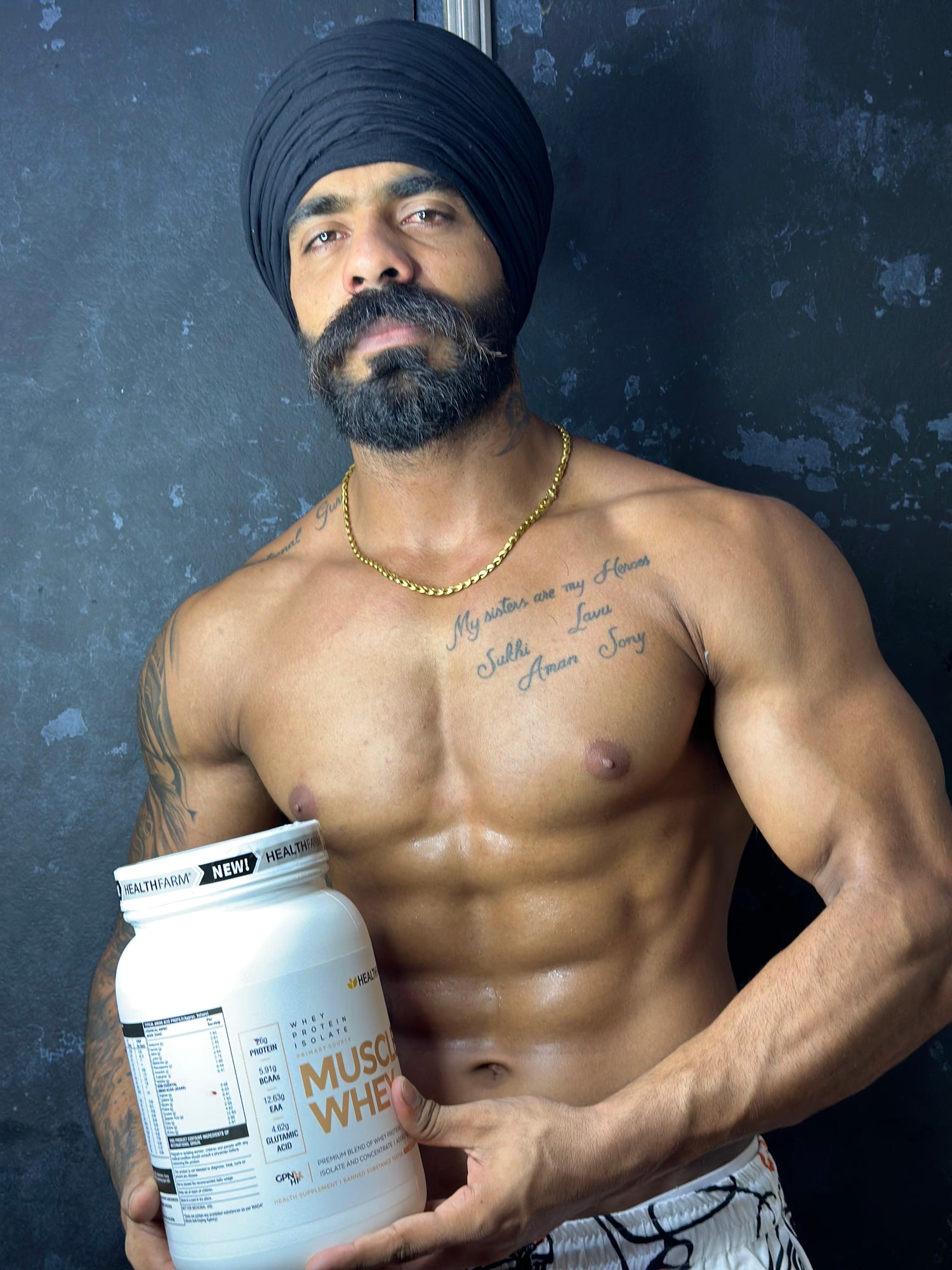 Newly Launched MUSCLE WHEY ISOLATE
Unleash Your Inner Strength with HealthFarm Muscle Whey Isolate
Muscle Whey Isolate boasts an impressive 25g of protein per serving.

Unmatched Quality and Delicious Flavor

Fuel Your Transformation with HealthFarm
SHOP NOW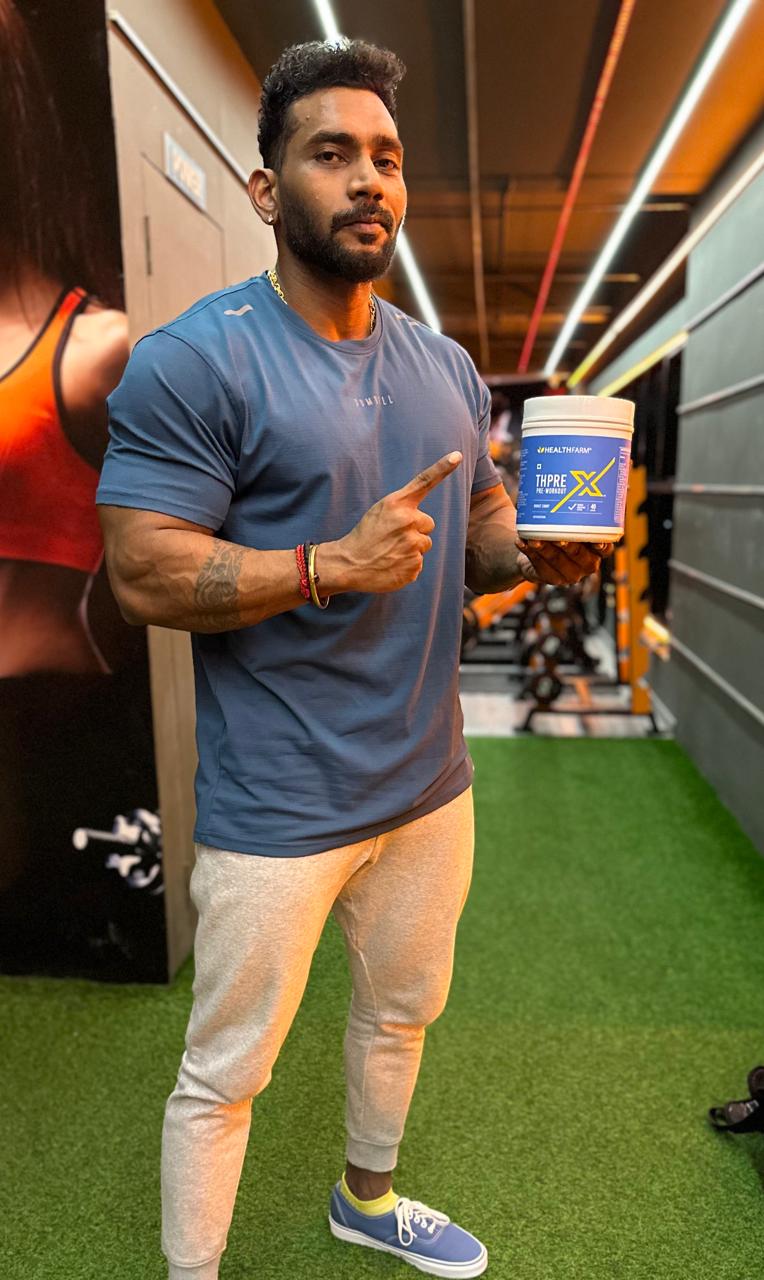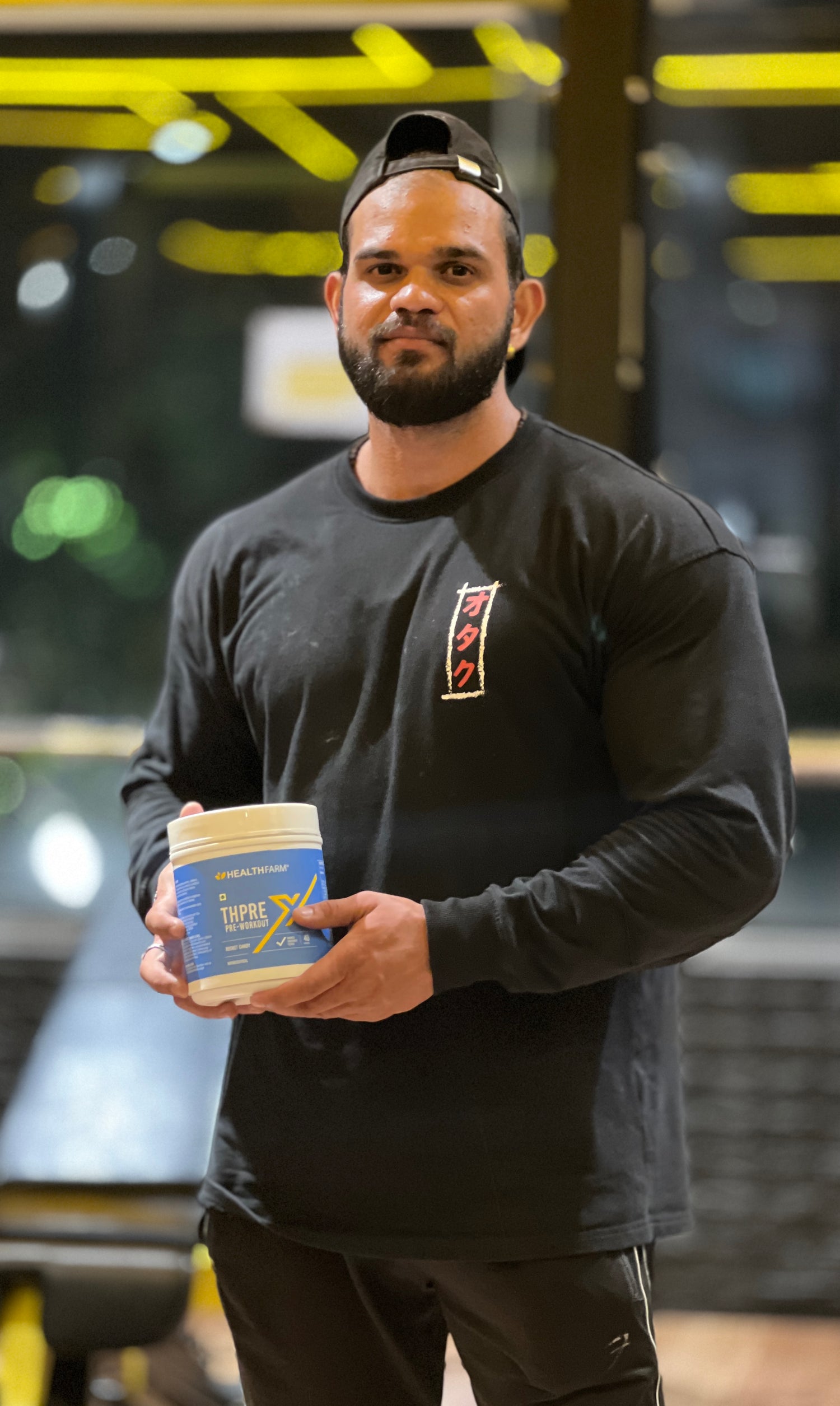 ThPreX PREWORKOUT
Power-Packed Servings: Each container of ThPreX Pre-Workout is packed with 40 servings of excellence. This means you're investing in a supplement that will fuel your workouts for a substantial period, providing consistent support for your training goals.
SHOP NOW
HealthFarm ThpreX Preworkout Muscle #RedefiningStandard
Pure Protein
Product of the Month
When it comes to selecting the best whey protein supplement, HealthFarm Muscle stands out as a trusted brand known for delivering outstanding results. With 26g of high-quality protein per serving, our product provides you with a substantial amount of protein, supporting muscle development and recovery.
MUSCLE WHEY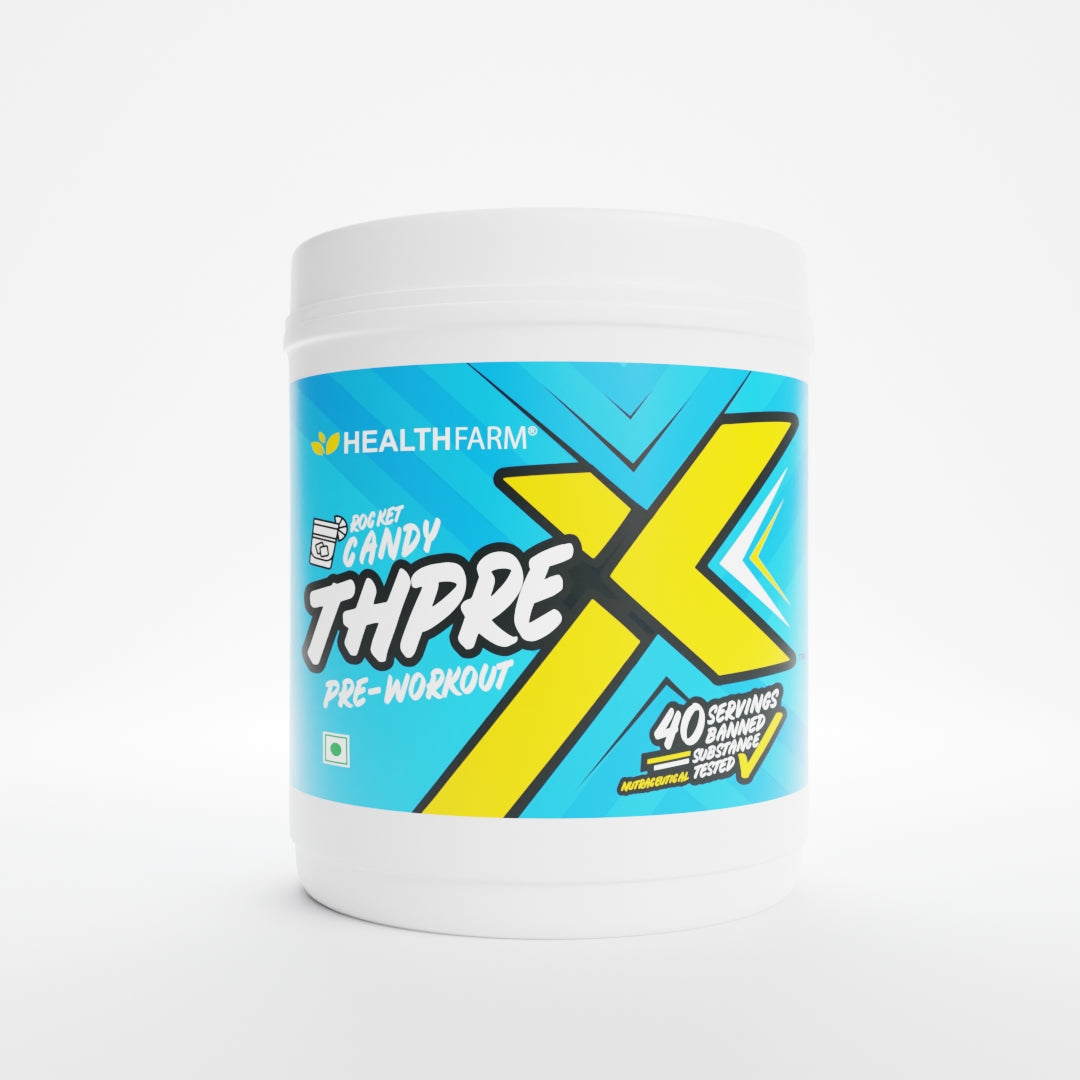 REDEFINED STANDARD
ThpreX Preworkout
ThPreX Pre-Workout is a carefully formulated fitness supplement designed to provide you with the energy, focus, and endurance needed to maximize your workouts.
SHOP NOW
CATEGORIES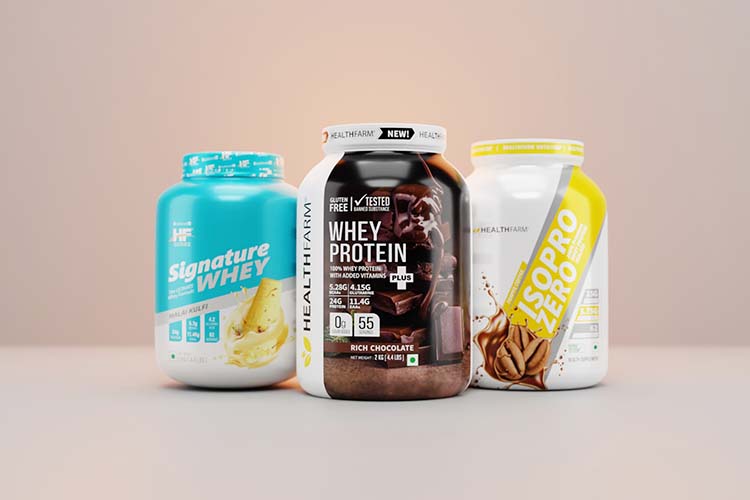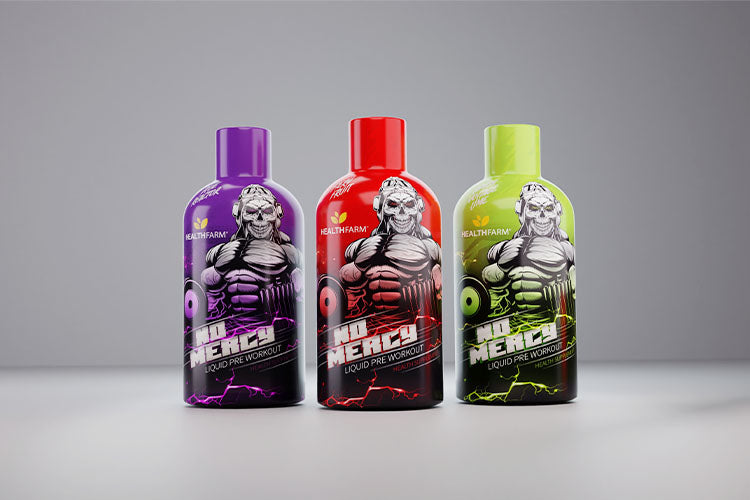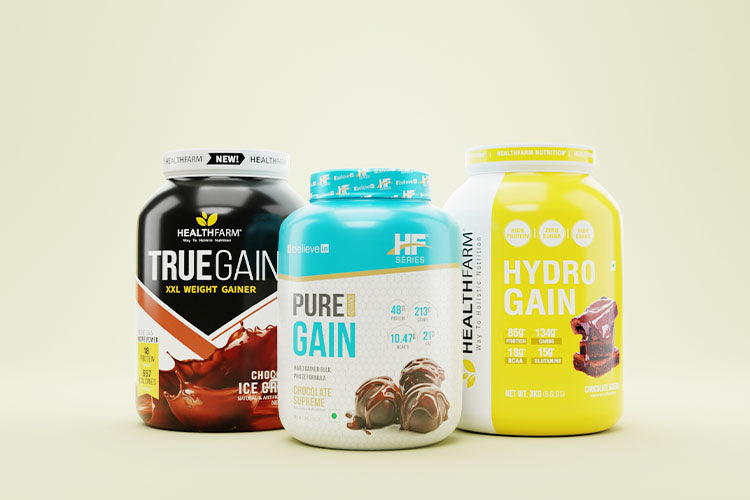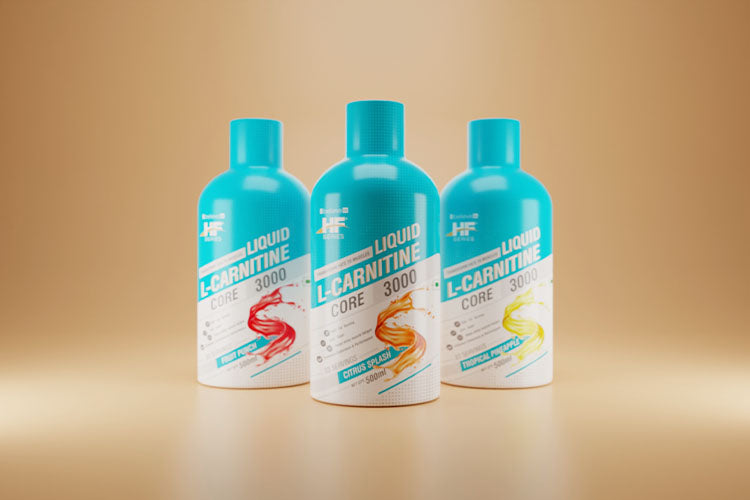 HF Series Diet Whey, High Protein
Regular price

Rs. 4,549.00

Regular price

Rs. 6,499.00

Sale price

Rs. 4,549.00
1. Key Specification

BEST SLIMMING SHAKE IN INDIAHaving 30.57g whey and 750 mg Conjugated Linoleic Acid, Conc. supplies all the essential nutrients, minerals, and vitamins to the body and helps you skip 1 or 2 meals in a day easily which keeps you feeling full for a long time. One serving scoop of 50gm takes care of your daily nutrition and controls your hunger. GET DESIRED BODY WEIGHT WITH NO COMPROMISE ON NUTRIENTS!
2. KEY INGREDIENTS

30.57g whey, CLA, Carnitine, minerals, vitamins, and biotin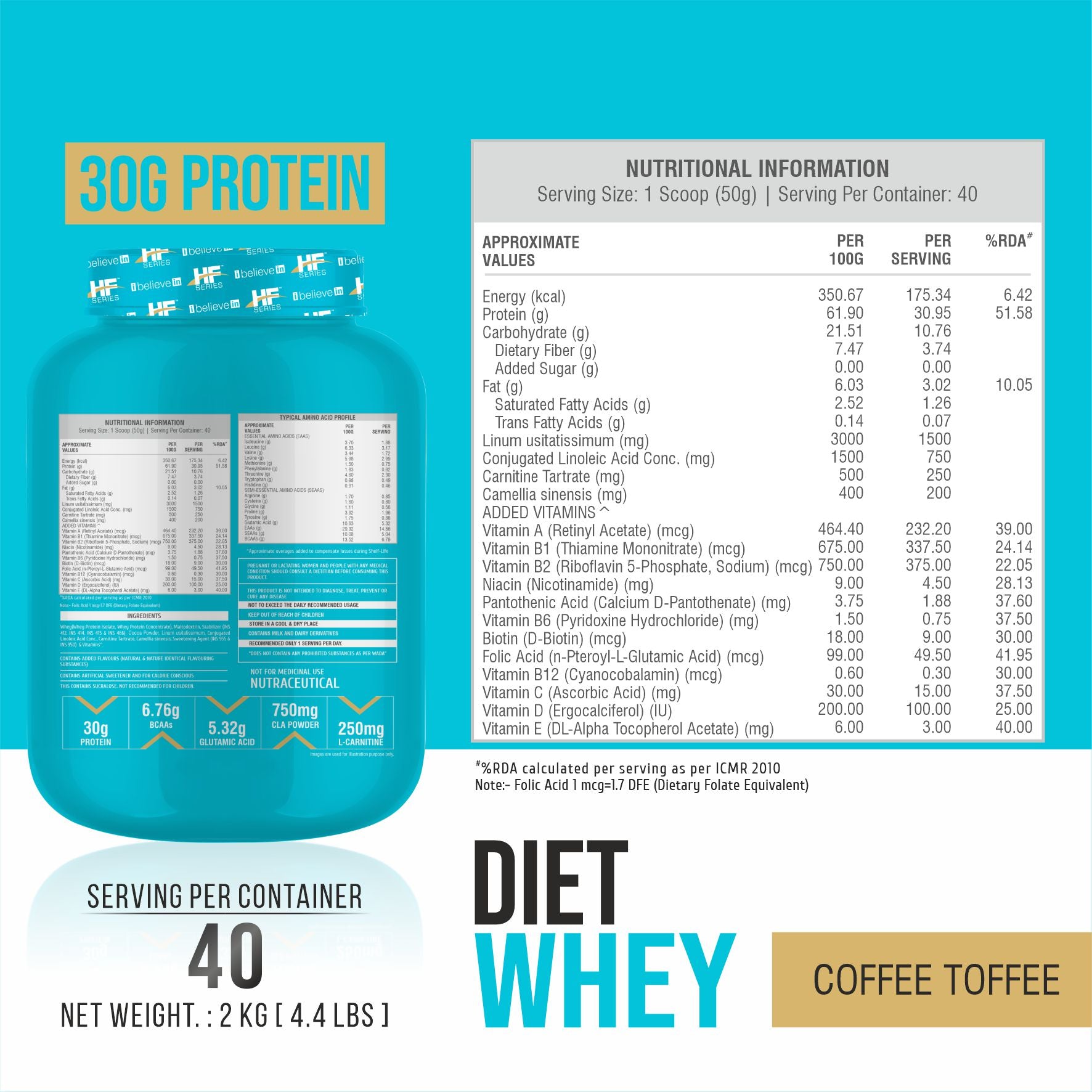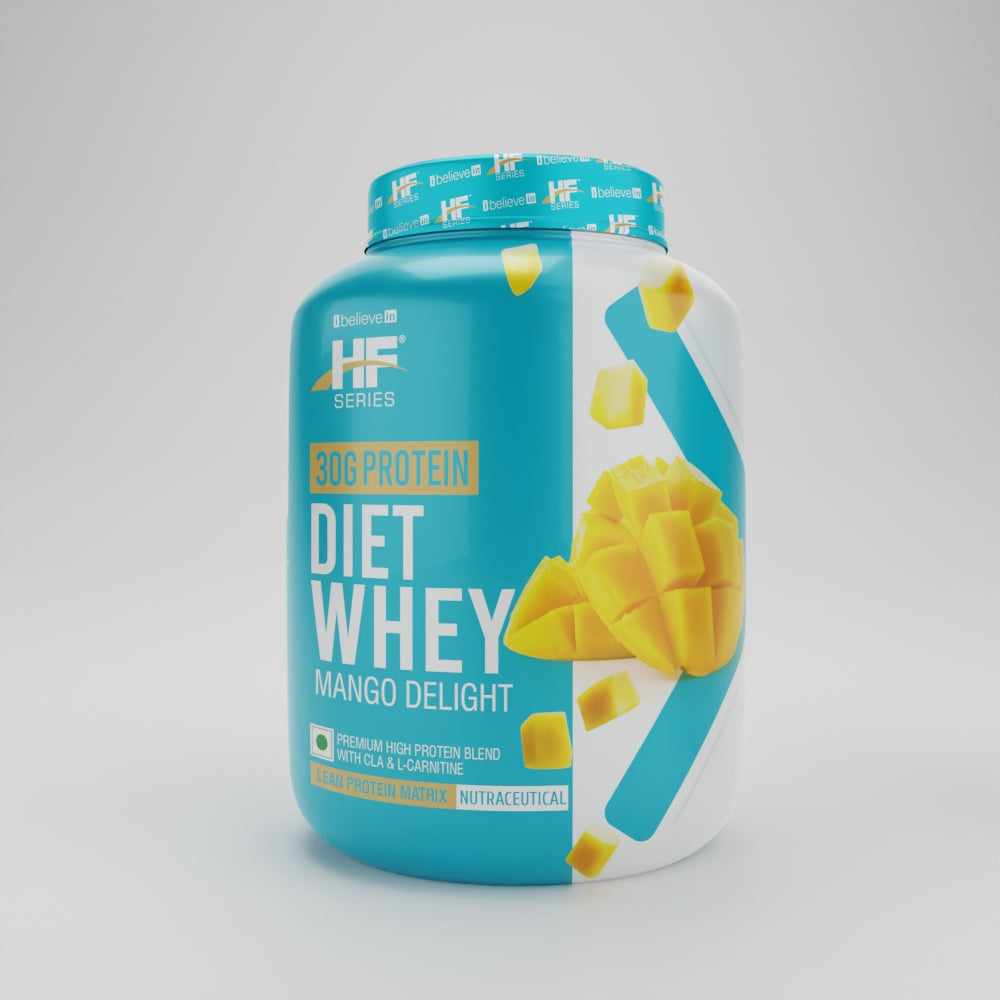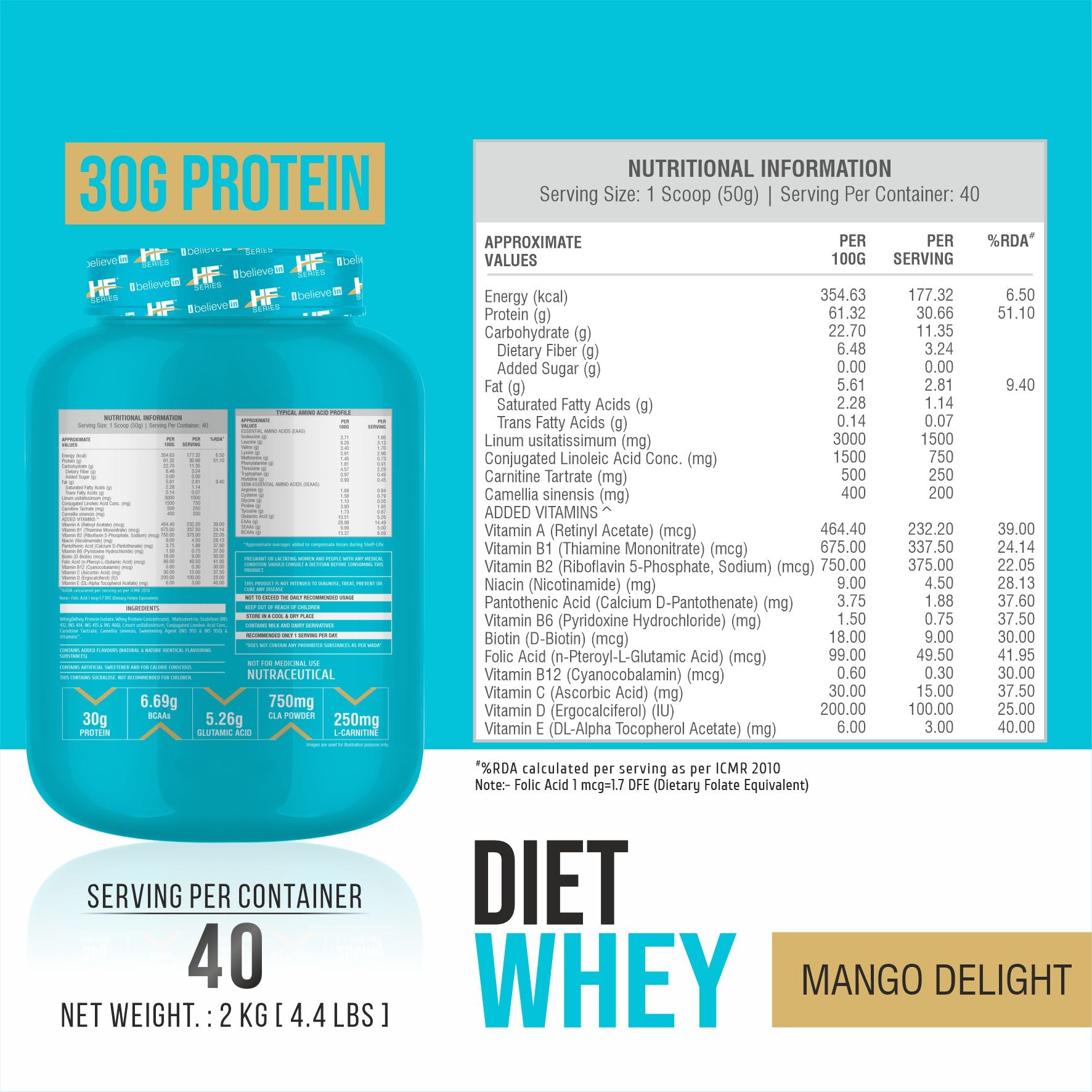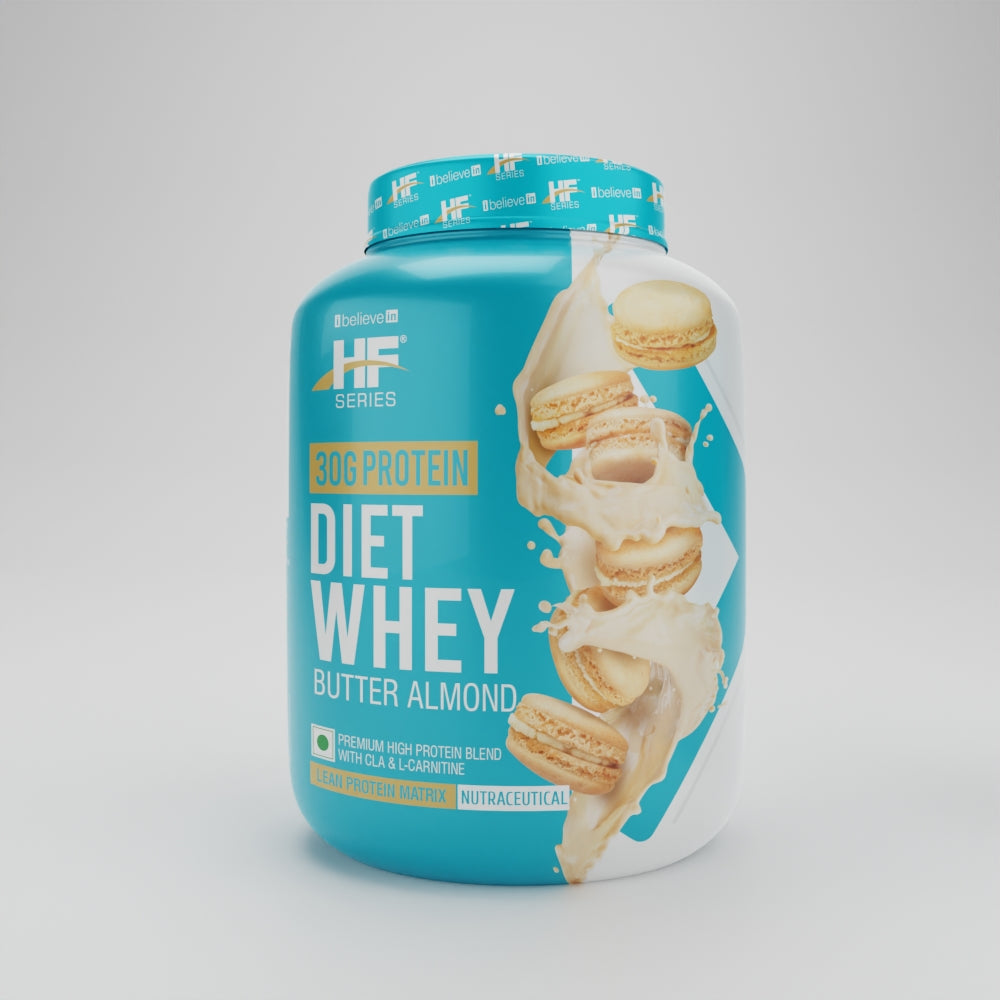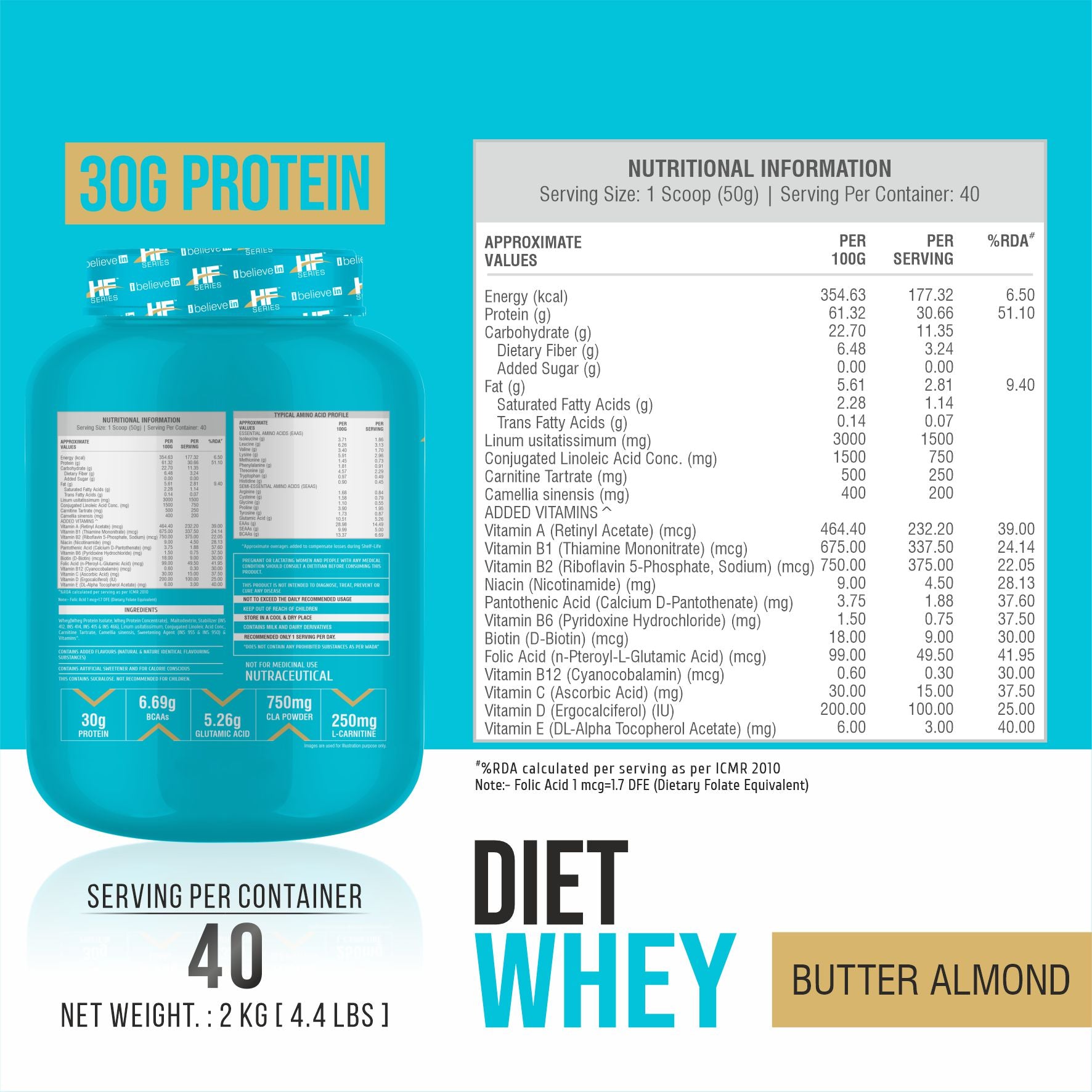 ultimate way to supercharge
Bundle products

Rs. 6,499.00
Rs. 4,549.00

Testimonials


Highly recommended. It has significantly improved my immune health, and I feel more resilient against illnesses. Love it!

BHUSHAN SABLE
The best products till date helps in recovery and support body functions helps to maintain lean muscle. Absolutely love it!

Vinay Kumar
The pump it delivers is mind-blowing, making me feel like a beast in the gym. My muscles are fuller, and my workouts have become more intense. I highly recommend it💪

Veer
I've ever tried! HealthFarm has nailed the formulation with a perfect balance of amino acids that supercharge my workouts. Highly satisfied!

Azhar