HealthFarm Glutamine Powder for Ultimate Power
Regular price

Rs. 1,049.00

Regular price

Rs. 1,399.00

Sale price

Rs. 1,049.00
How to Use

Mix 5g with 250ml - 300ml of water or your favorite beverage. For Beginners, we recommend one scoop during workout. Serious Bodybuilding can take 1-2 scoops pre day. Follow your trainer's recommendation drink plenty of water during your workout.
Key specifications

Glutamine is an essential amino acid that plays a vital role in various bodily functions. HealthFarm Glutamine Powder is a premium supplement formulated to provide the benefits of glutamine in a convenient and effective way.
Its unique formulation and array of benefits make it an invaluable asset for athletes, fitness enthusiasts, and anyone looking to optimize their physical performance. From enhanced muscle recovery and growth to improved immune function and gut health, HealthFarm Glutamine Powder is a game-changer.
High-quality glutamine: Glutamine powder is sourced from premium ingredients to ensure optimal purity and effectiveness.
Purity and potency: HealthFarm Glutamine Powder is carefully formulated to deliver a potent dose of glutamine per serving.
Easy mixing: The fine texture of our powder allows for easy mixing with your favorite beverages.
Benefits

Muscle Recovery and Growth
Immune System Support
Gut Health Improvement
Energy and Endurance
Minimized Muscle Breakdown
Reduced Muscle Soreness and Inflammation
Boosted Immune System
Share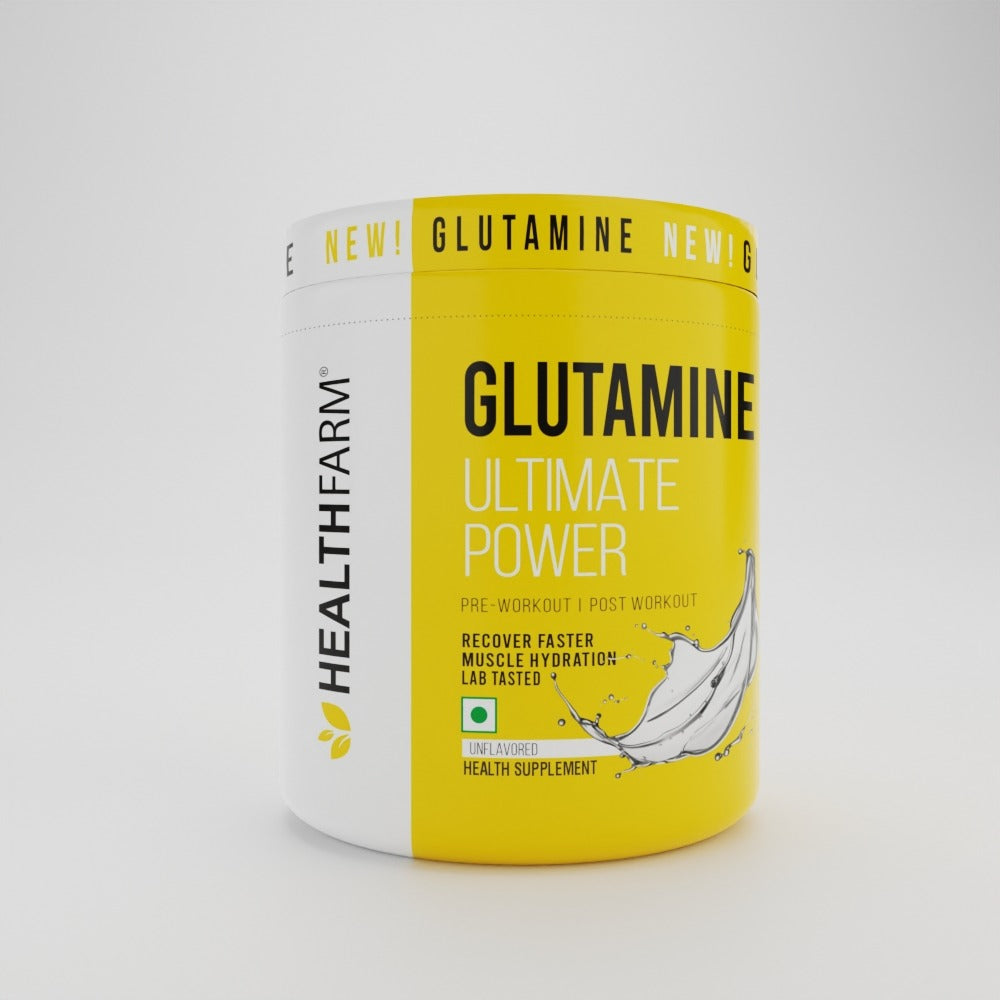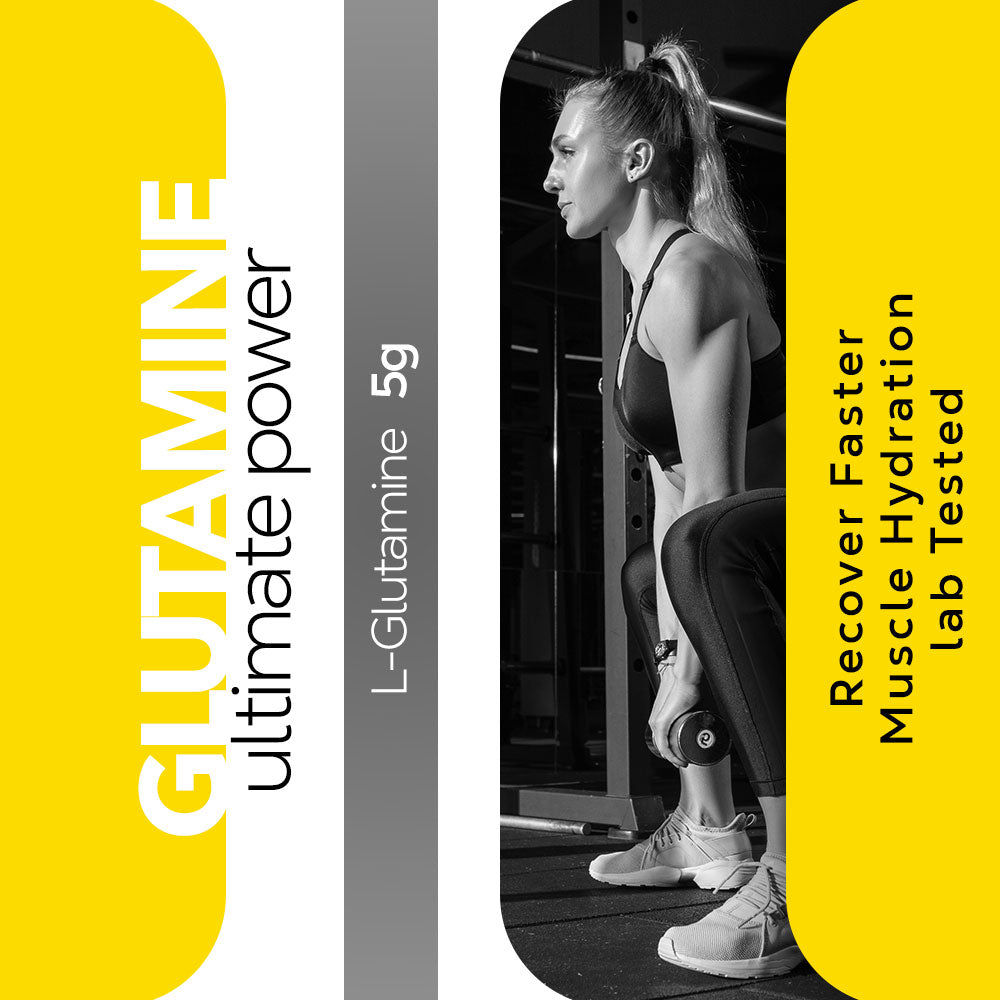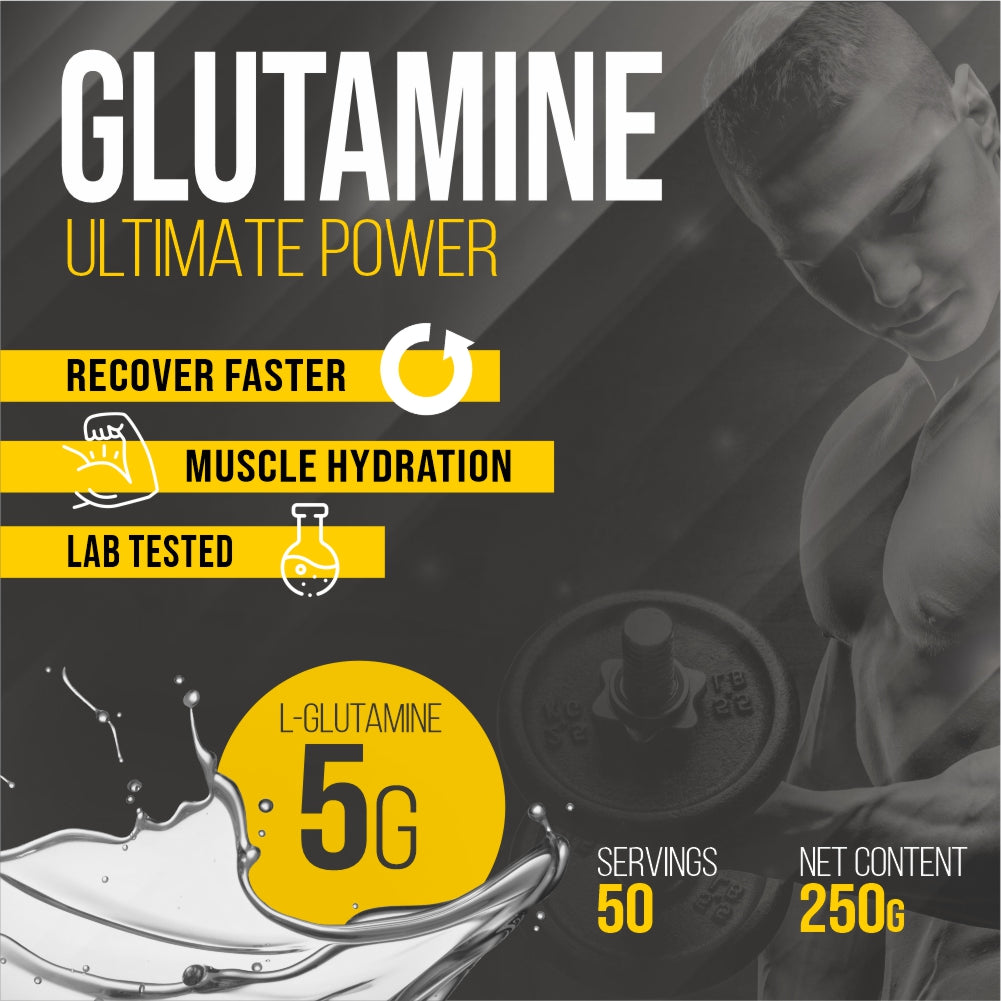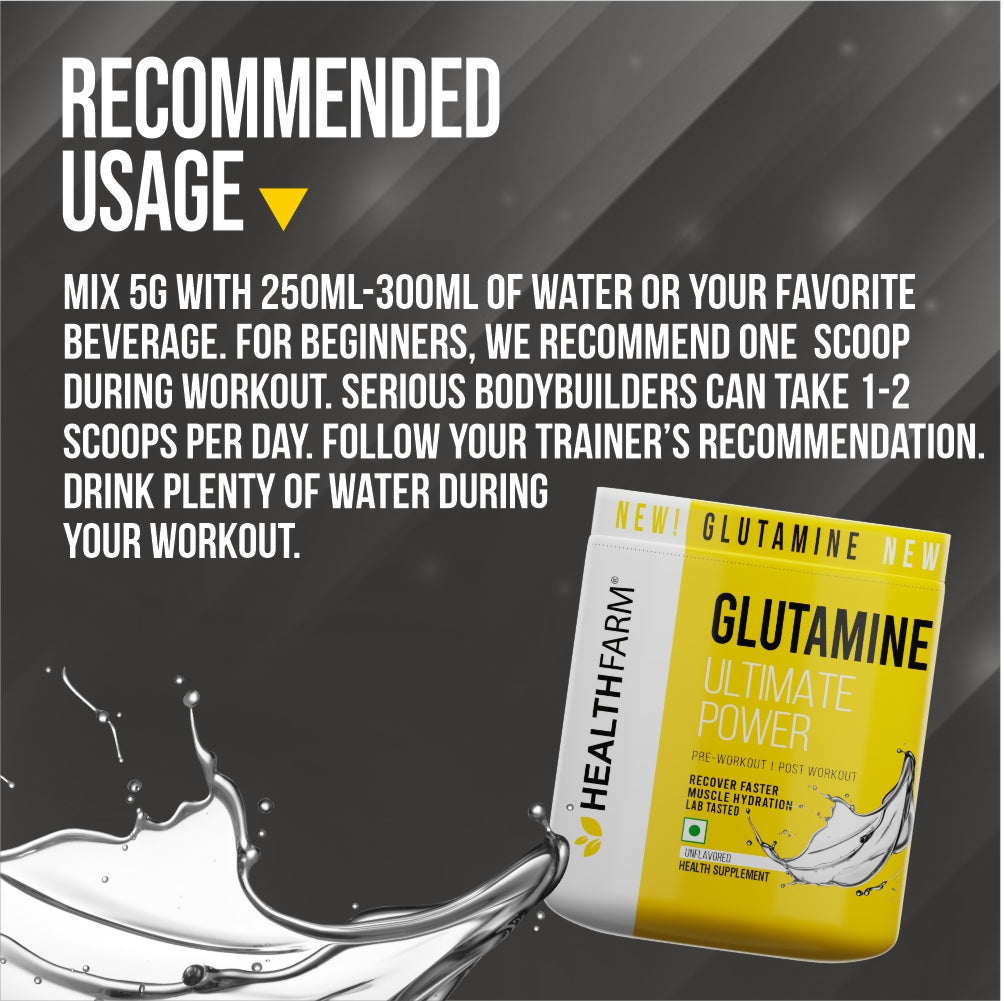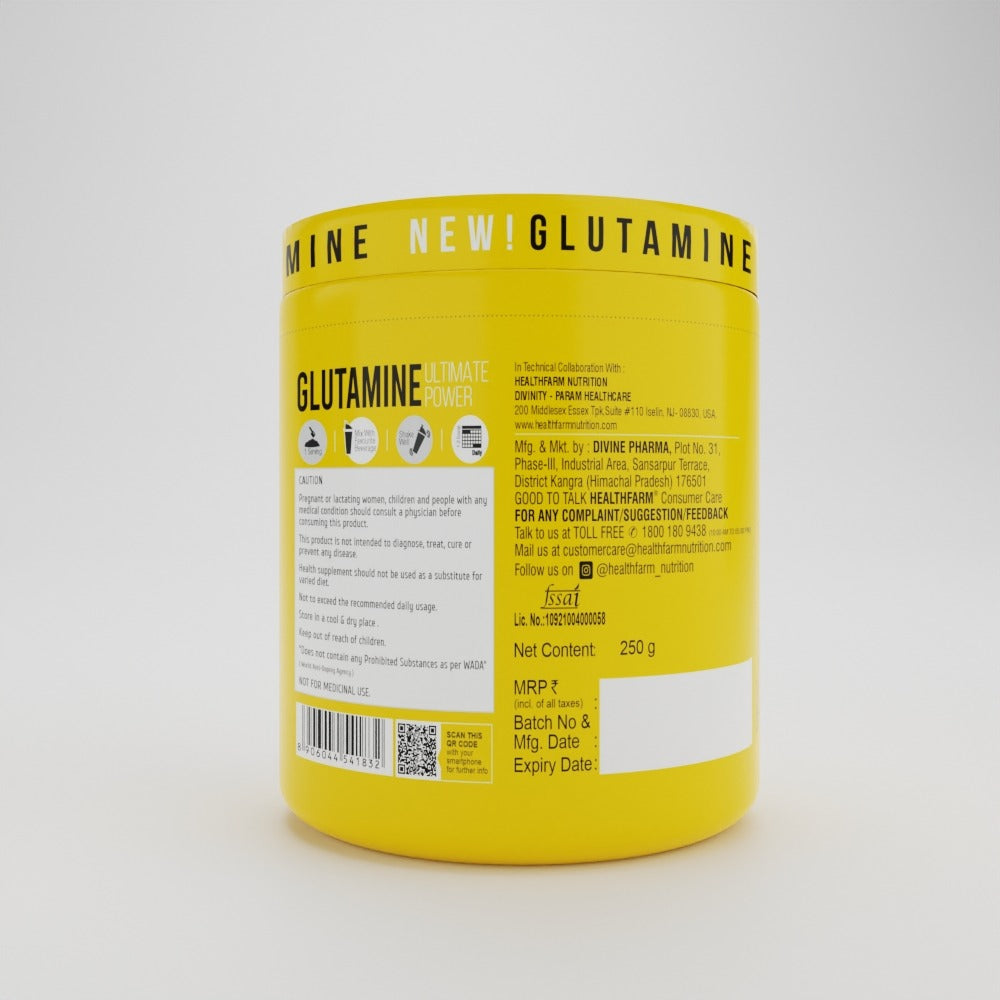 What Is HealthFarm Glutamine Made From?

HealthFarm Glutamine is made from the amino acid L-glutamine, which is naturally present in our bodies and found in various dietary sources. HealthFarm Glutamine is carefully produced using a fermentation process, ensuring its purity and effectiveness as a high-quality dietary supplement.


Why Should I Take Glutamine as a Workout Supplement?

Glutamine is one of the most abundant amino acids found in the human body and plays a crucial role in various physiological processes. When you consume Glutamine Powder, it is broken down in your digestive system, and the glutamine molecules are released. Glutamine is then absorbed into the bloodstream and transported to different cells and tissues throughout the body. It is serves as a building block for proteins, which are essential for the growth, repair, and maintenance of tissues. Glutamine is particularly important for supporting the health of the gastrointestinal tract, as the cells lining the intestines rely heavily on glutamine for their energy needs.