HealthFarm Advance Caffeine Tablets for Men and Women (60 Tab)
Regular price

Rs. 599.00

Sale price

Rs. 449.00
Key Ingredients
Key specifications

ENHANCE MENTAL ALERTNESS & FOCUS Caffeine is best known for improving brain function by enhancing thinking skills, increasing attention, wakefulness, and alertness. Everyday people consume caffeine in the form of coffee or energy drink to remain energetic and attentive. Advance caffeine tablets made with Caffeine Anhydrous alleviate fatigue and increase reaction time. Take 1 Tablet a day daily to live a stress-free life.
WEIGHT-LOSS SUPPLEMENT Advance Caffeine tablets are perfect weight loss tablets that cut unhealthy cravings, reduce hunger, and burn calories in your body. Many weight loss supplements available in the market contain caffeine. It is best to reduce the feeling of hunger which leads to keeping your weight under control.
BOOST ATHLETIC PERFORMANCE Produced for men and women, these tablets are the best caffeine pills for energy to beat everyone in the gym or sports. Keep you energetic, focused, alert and active helps you to achieve desired fitness goals.
MOOD ENHANCER Caffeine affects the central nervous system by helping your nerves and brain which assist to do cognitive functions in an optimum way. Caffeine improves your mental awareness and thinking abilities. It makes your mood more positive and better. By providing relief to your brain and eliminating brain tiredness, you feel more relaxed and cheerful.
Benefits

Improved focused
Increase mental alertness
Encourage fast reaction time
Better mental performance
Great energy source
Better concentration power
Share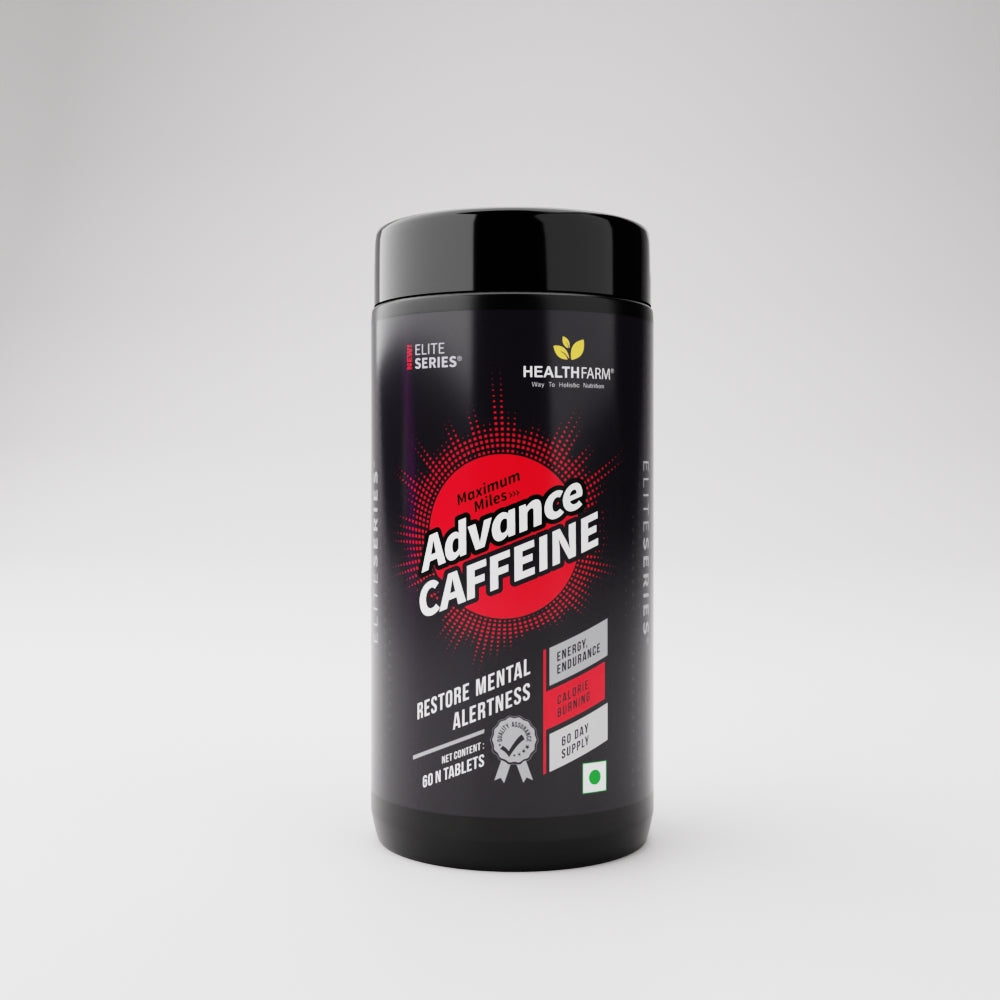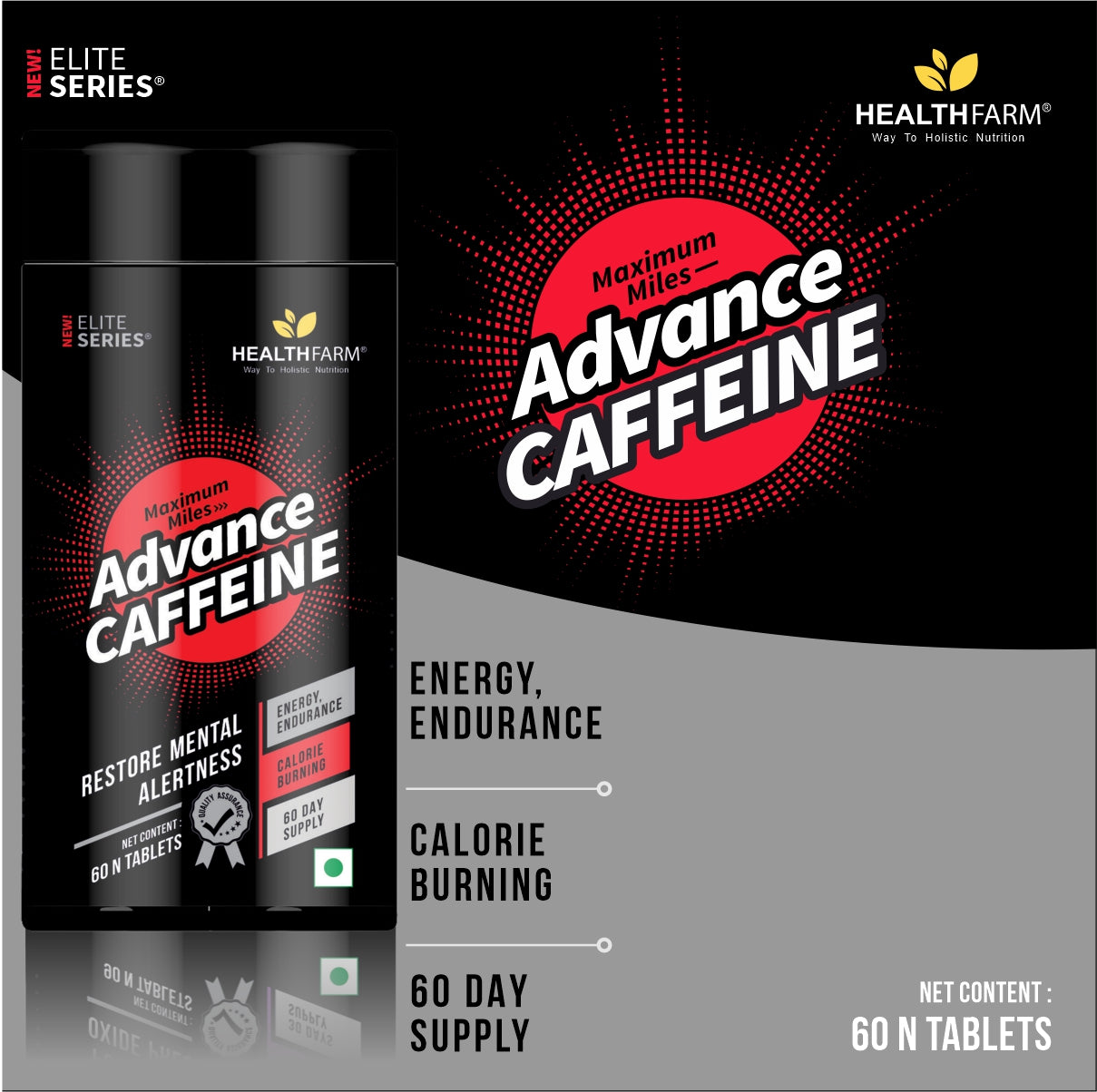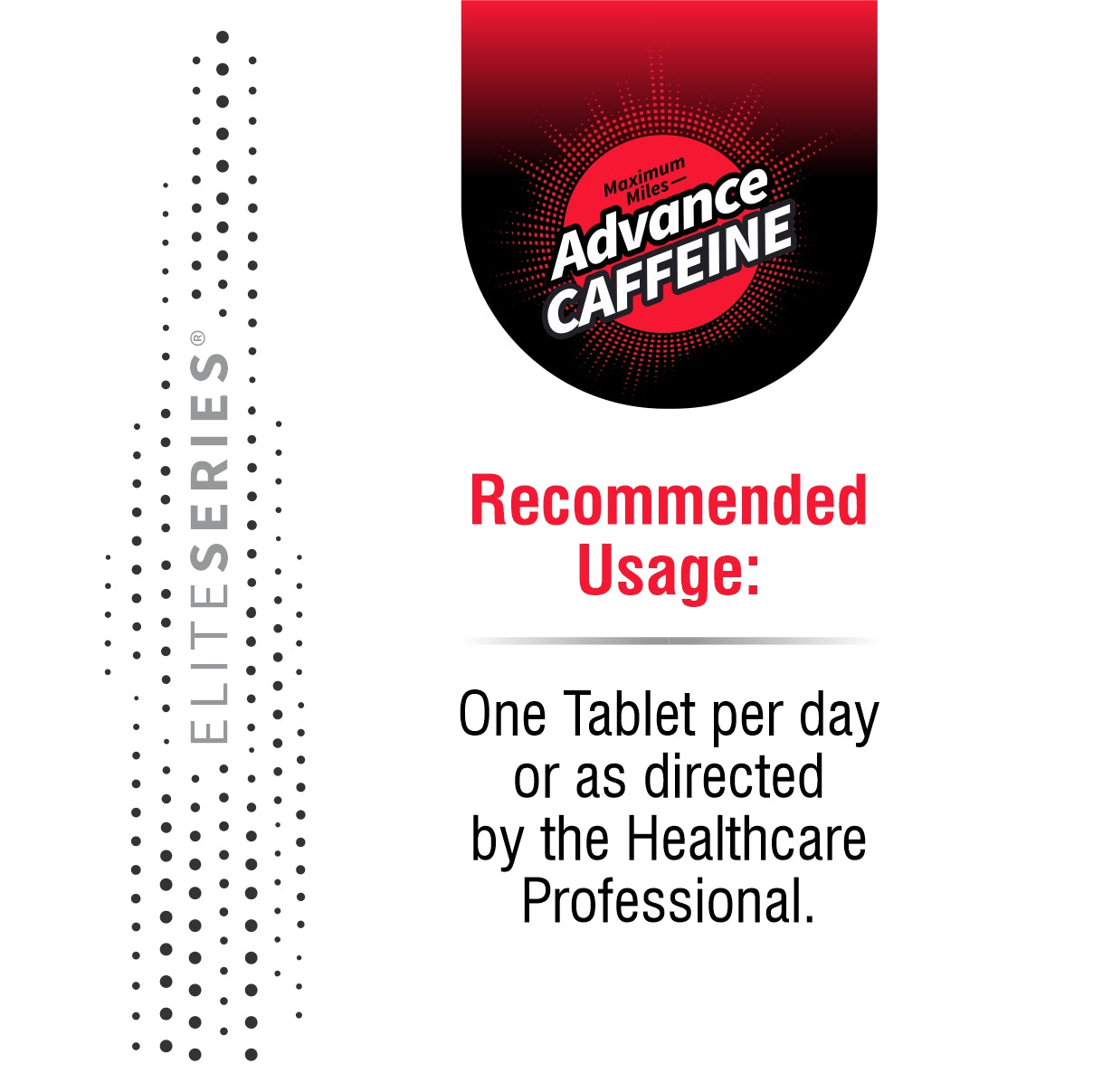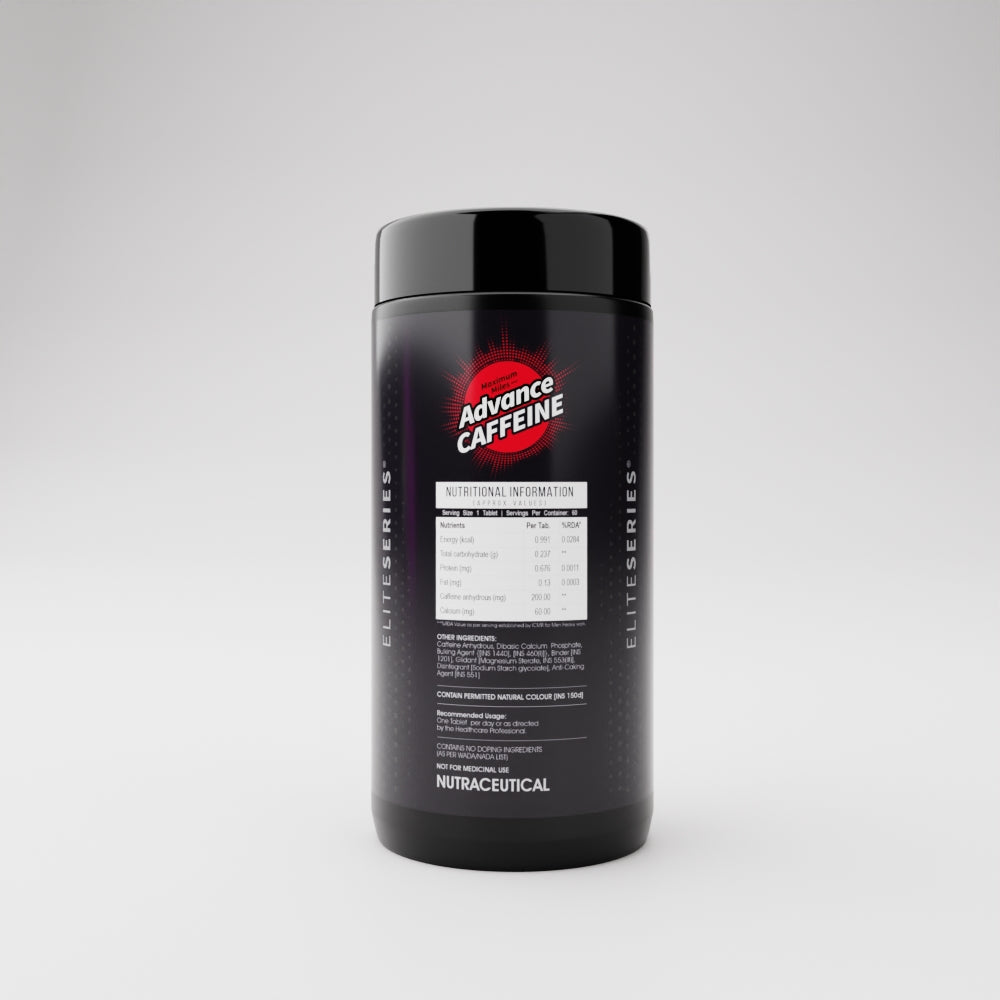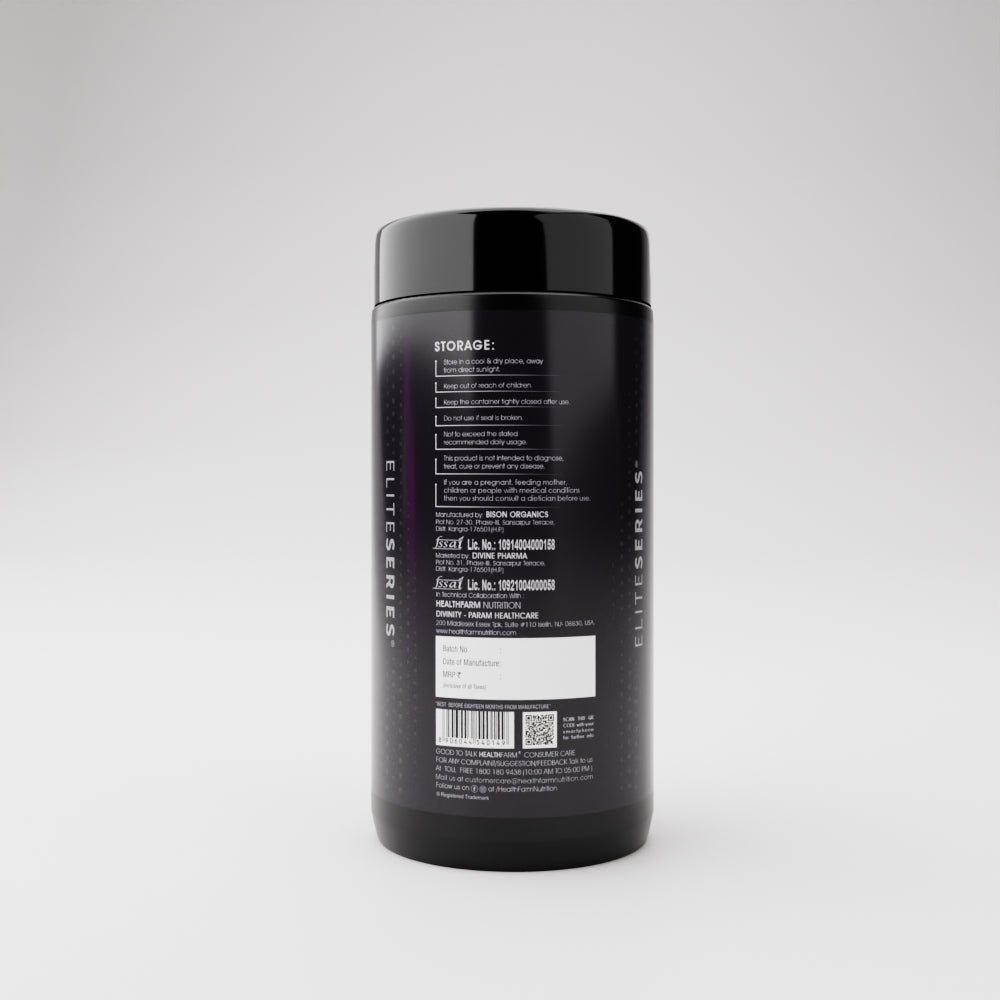 FAQ's
Do caffeine pills work for weight loss?

Yes, Caffeine helps in fat burning by increasing the metabolism rate in the body. Advanced caffeine supports to burn off calories so it could be taken as the best weight loss supplement.


Can I take Advance caffeine pills every day?

Yes, you have to take healthfarm Advanced Caffeine tablets every day to get instant results.


How much caffeine is good for running?

It depends upon your body weight. As per some researched data, 3-5mg of caffeine per kilogram of body weight is good to give excellent performance in the running and 1 tablet of healthfarm advance caffeine already delivers 5g caffeine so it is considered the best caffeine tablet for running.


Is it safe to take caffeine pills every day?

Definitely, the Advance Caffeine tablet are lab-tested, 100% secure, authentic best caffeine pills for energy and mental alertness. These caffeine pills are completely secure for consumption, but, If you are struggling with serious illness or pregnant, it should be good to consult with your doctor or physician.