GPN 100% Whey Protein Powder (2Kg) Packing, Post-workout supplement (BOGO)
Regular price

Rs. 6,499.00

Regular price

Rs. 0.00

Sale price

Rs. 6,499.00
How to Use

Before 20 to 30 mins of intense workout.
Key specifications

GET 100% WHEY (ISOLATE+CONCENTRATE) Combination of Isolate and concentrate supplies 100% whey benefits every athlete, bodybuilder, or weightlifter by supplying the prime quality macronutrient protein formula with essential amino acids helps to get fasten post-workout recovery, removing muscle fatigue, increasing muscle growth, faster and healthier absorption rate along with delicious lip-smacking flavors-Double Chocolate, Vanilla, and Mango.
GET ATHLETIC FIT POWER MUSCLES Get rid of muscle cramps and body fatigue after an intense workout. Each 1 serving scoop is a highly potent 25gm protein that delivers strong toughness to your muscles, maintains an optimum level of protein in your body, and provides maximum wellness.
HEALTHY METABOLISM RATE Best to give a healthy metabolism rate, enhance blood circulation, elevate mood, increase oxygen flow, tighten skin, upgrade immunity system, enhance nerve system and give complete nourishment to your body.
SPEEDY DIGESTION FULFILL TRUE FITNESS GOALS Gluten-free performance booster Healthfarm whey protein powder capable of digesting at a speedy rate. Produced for every age and gender provide prompt results and kick-start recovery.
MOUTH-WATERING FLAVORS EXOTIC IN TASTE, CHEAPEST IN RATE Giving 100 performance goals wrapped with classic flavors-Double chocolate, vanilla, and mango available at affordable price. Free from hazardous chemicals, Packed with 2400mg sucralose (0 calorie artificial sweetener), an authentic jaw-dropping delicious shake is easy to make by combining it in water and gives great taste.
Benefits

Supports muscle building and muscle growth.
Lean muscle recovery at the fastest mode.
Provide essential amino acids to give healthy nourishment.
Supplies power and strength to the body to stay active and strong.
Digest easily and quickly to both men and women.
Amazing in taste available in three marvelous flavors-Double Chocolate, Vanilla, and Mango.
Easy to prepare in water by shaking a little in a shaker cup.
Having easy mixability into the water makes no cramps or frothiness.
How to Consume?

Pour 1 serving scoop of your favorite flavor in water, stir it and consume it.


Share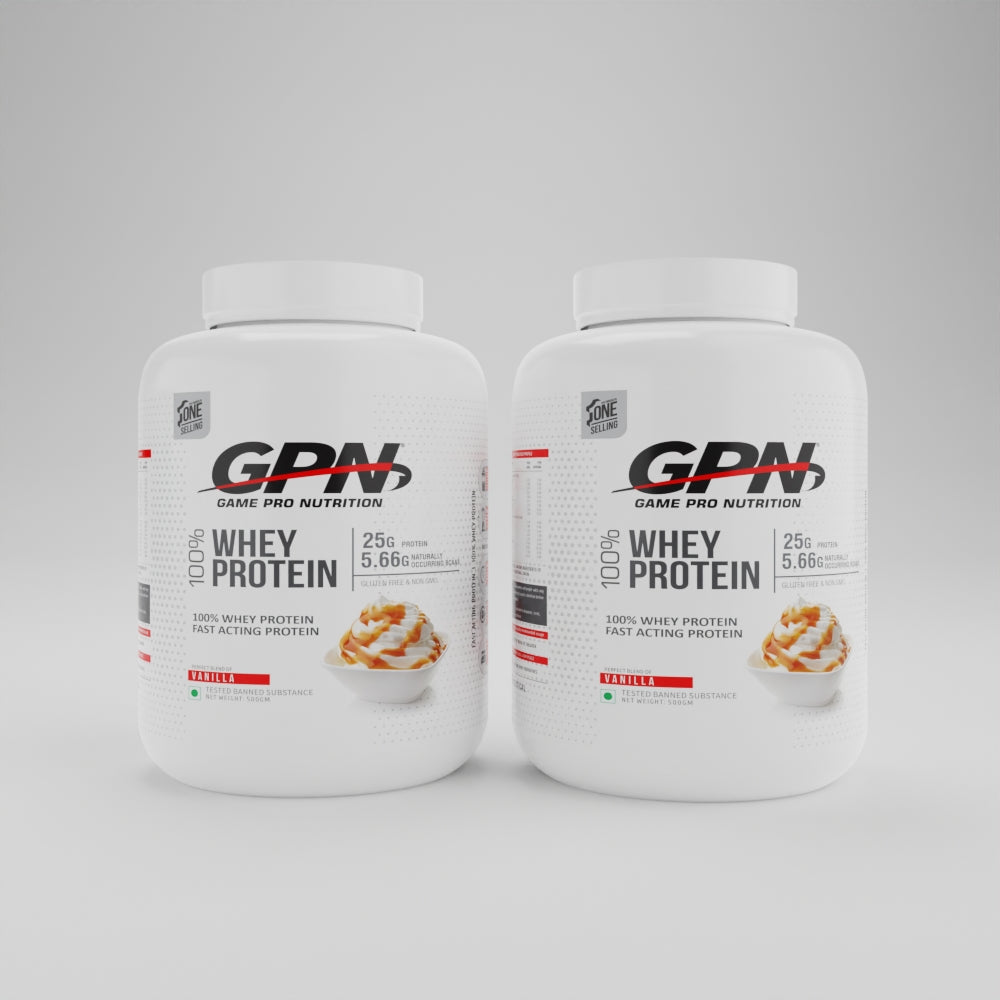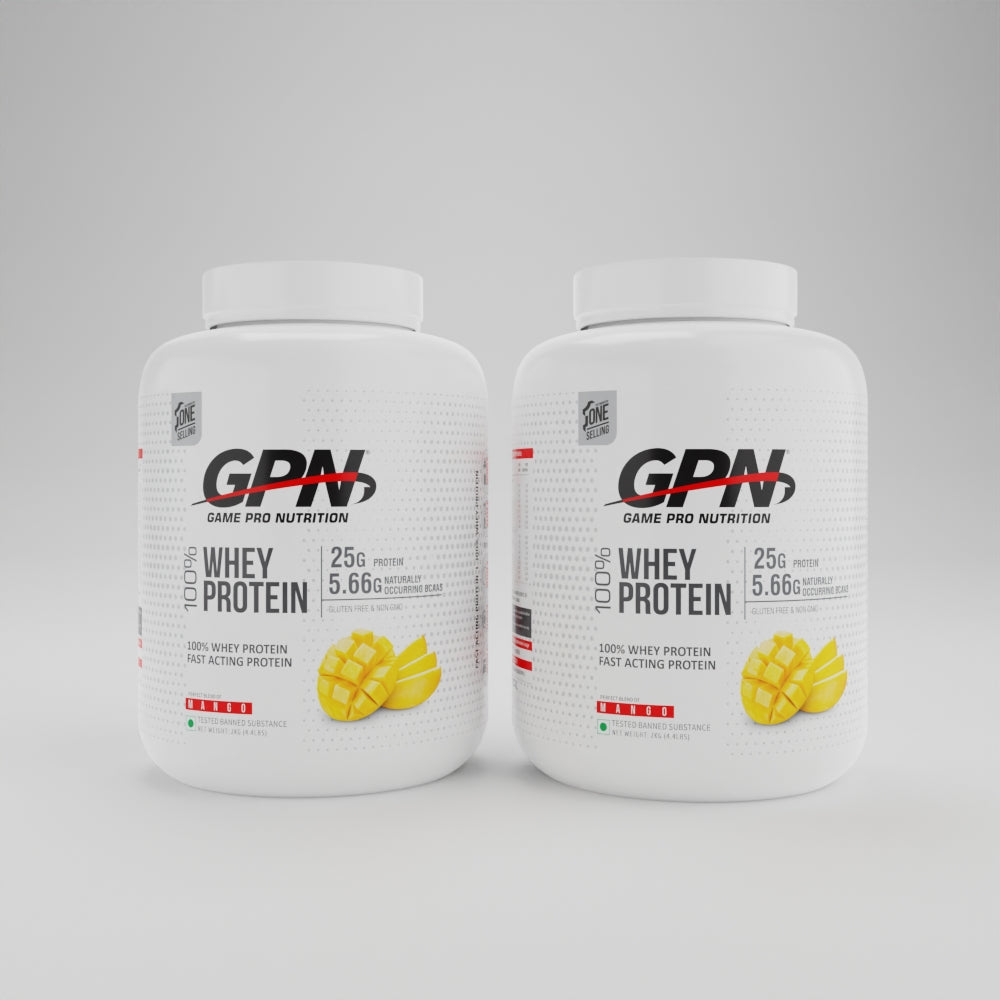 Why whey protein for weight loss?

Whey protein is the best source to cater to the needs of proteins required by your body. This post-workout supplement gives 100 protein whey and substitutes other sources of calories, thus, you end up giving hard-hitting workout performance next time in your training sessions and this ultimately helps you to reduce your weight.


Is whey protein good for you?

Best whey protein for weight loss is the top-notch quality post-workout combination of isolate and concentrate consisting of 9 essential amino acids, power blaster energy supplement, convert food into energy, easier to digest, boost the metabolism rate of the body, best rival food to fight with aging and skin problems, helps athletes or bodybuilders to get the instant recovery and get stronger.


Should I take whey protein when trying to lose weight?

Whey protein directly affects weight loss. It is a post-workout supplement for men and women's strength and zeal after an intense workout. It helps you feel stronger for longer and puts a big non-stop mark on your unhealthy cravings and also delays the timings of your meal intake. Hence, taking fewer calories and increasing more timing in the workout ultimately helps you to lose weight.


What is the best time of day to take whey protein?

After 20 to 30 minutes after training take the whey protein to get instant recovery.


Which whey protein is best for fat loss and muscle gain?

Healthfarm Mefirst always believes in the customer needs and maintaining the right standard quality product. Our authentic power booster supplements are lab tested and that's the reason Healthfarm brings 100 percent best whey protein for weight loss and muscle gain which dispense amino acids to your body with great nourishment.