Bone Health 60N Tablets for Stronger Bones
Regular price

Rs. 499.00

Sale price

Rs. 299.00
Key Ingredients

Calcium, Magnesium, Zinc, Vitamin D, Protein, Carbohydrate, and Energy.
Key specifications

STRONG BONES, STRONG BODY Calcium is best known to build bones and teeth. Also, support in stabilizing the nerve system, effective to reduce the risk of osteoporosis, along with easy blood circulation, muscles mobility, balancing hormones, correcting mineral imbalances, aids strong teeth, and relief from bloating and mood swings.
A GREAT SOURCE OF ENERGY Magnesium stimulates healthy functioning of muscles, easy protein formation, turns food into energy, repairs DNA and RNA, regulates nerves, proper brain functioning, boosts exercise performance, fights depression and inflammation.
BETTER BONE GROWTH Zinc promotes bone growth, treats broken bones, promotes wound healing, prevents osteoporosis (provides strength to weaken bones after particular age), unites bone fractures, lowers infection risk, maintains good immunity level, better memory, and elevates mood.
GLUTEN-FREE, NON GMO & VEGAN Calcium-Magnesium-Zinc bone-strengthening tablets are pure, original, authentic, free of gluten, no sugar, yeast, soy, sodium, or unethical mixing of artificial sugar or sweetener, easy to consume tablets with water twice a day after a short interval of time with good digestibility.
Benefits

Provide stronger and healthier bones.
Get healthy teeth.
Smooth heart functioning.
Stable blood pressure.
A good source of energy.
Calm nerve system
Enhance muscle health.
Share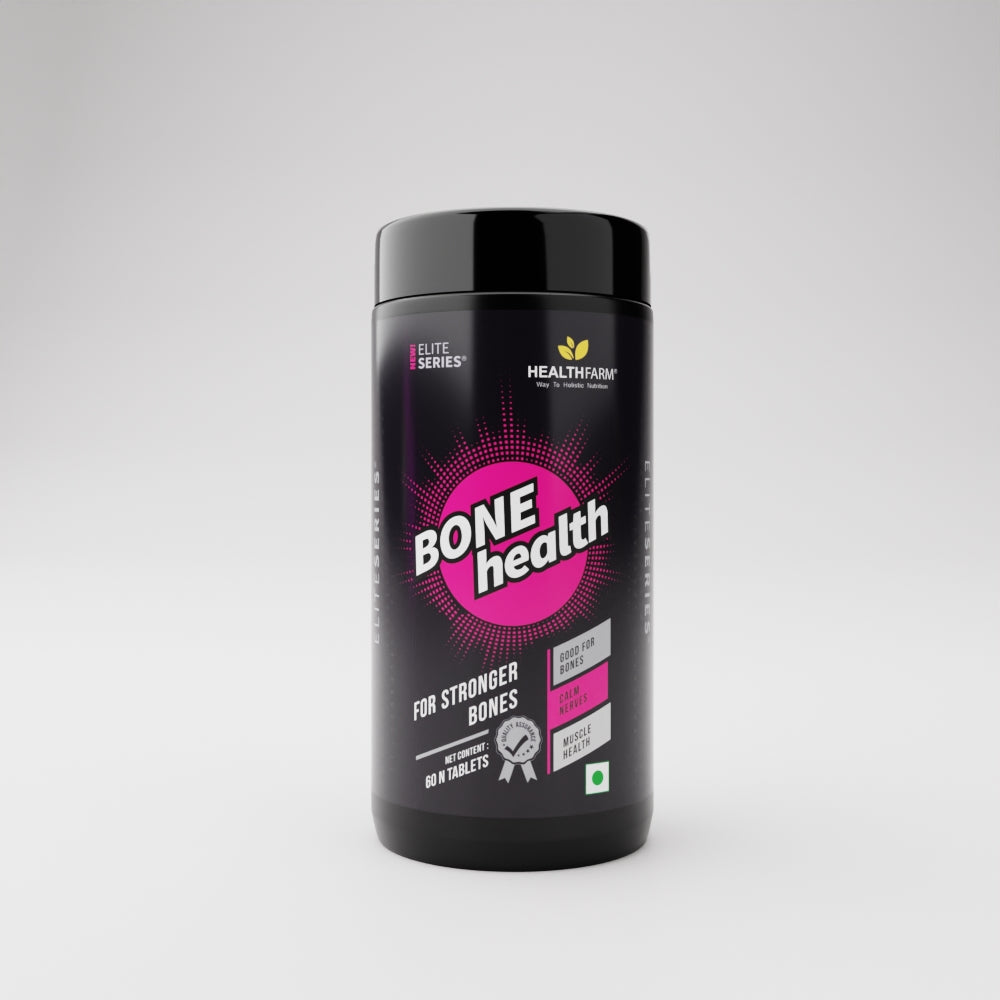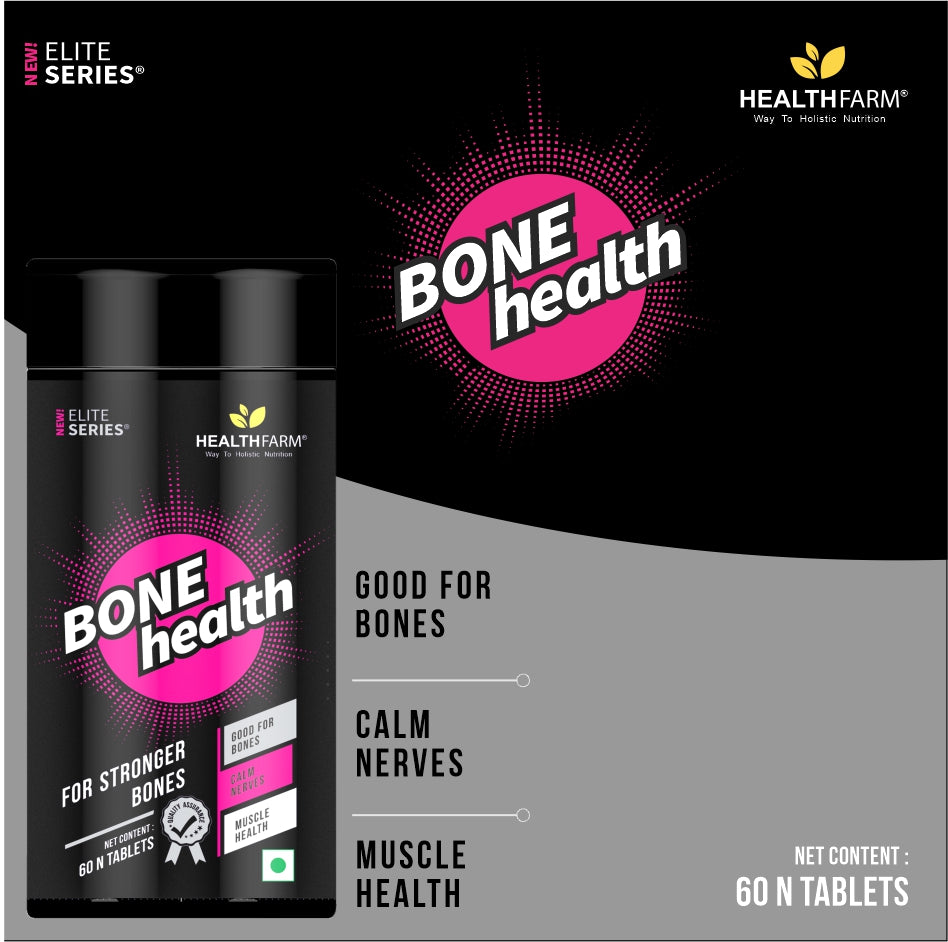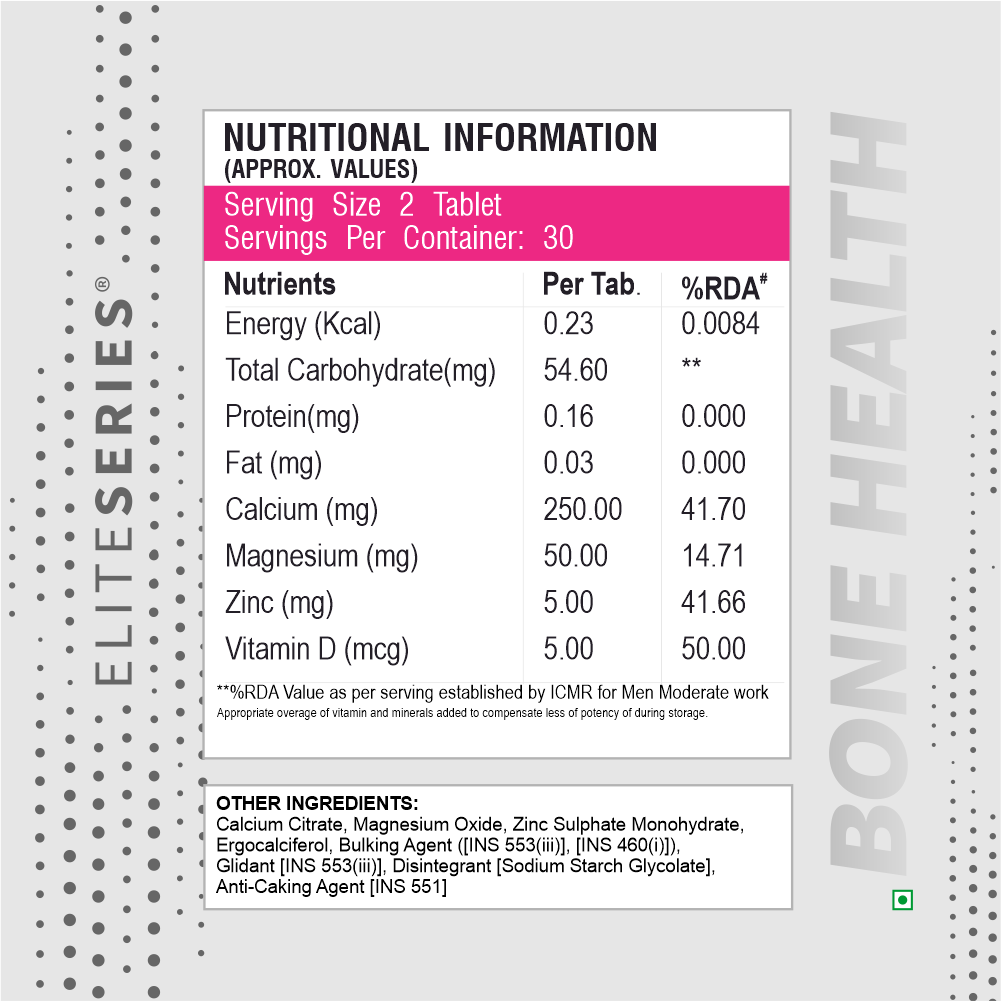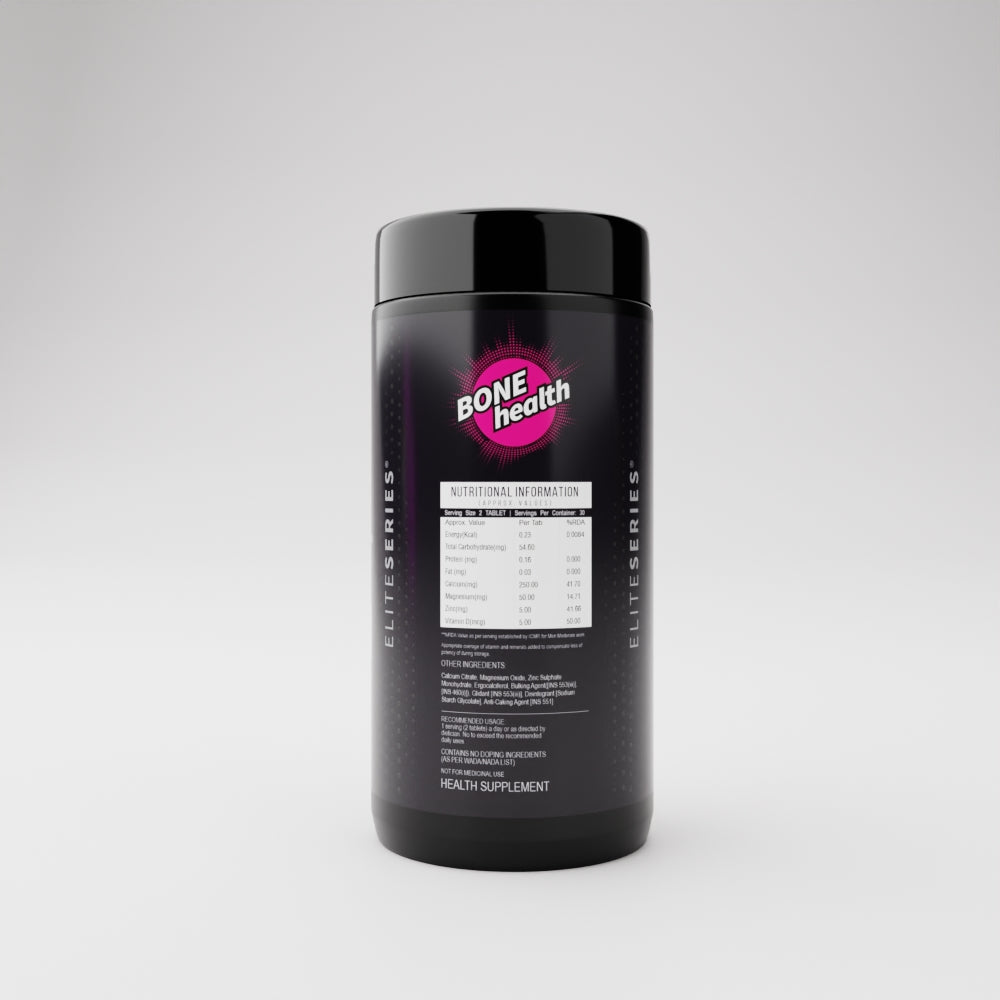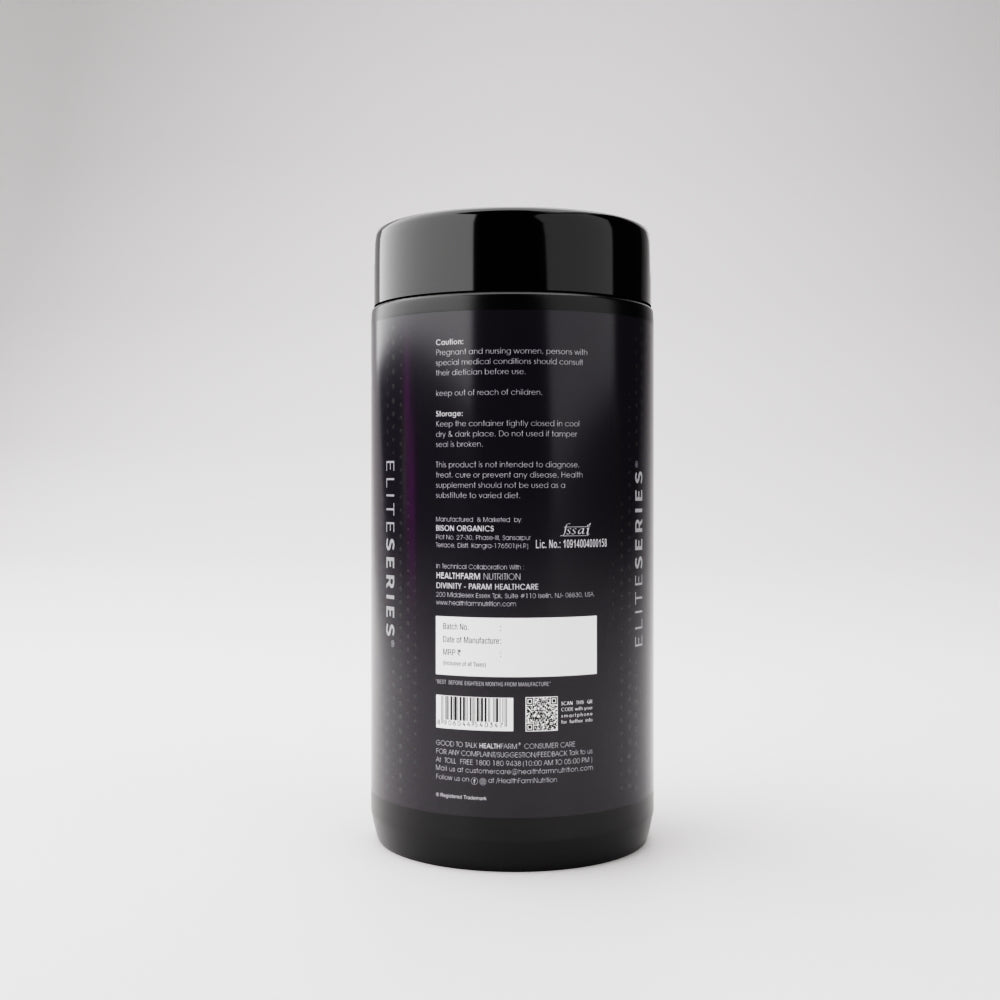 FAQ's
Which vitamin makes your bones healthy?

Calcium and vitamin D are two prime key components that help a person to get stronger bones. It is best to treat developing stages of osteoporosis when your bones start weakening after a particular age. HEALTHFARM BONE HEALTH is the best joint supplement for bones, has both Calcium and Vitamin D, along with Protein, Carbohydrates, and Energy that is effective to treat your bone problems with a healthy lifestyle.


Which supplement is good for bones?

HEALTHFARM BONE HEALTH is a replacement in terms of benefit when you are searching for the best supplement for your bones. Calcium-Magnesium-Zinc bone-strengthening tablets are pure, original, authentic, and gluten-free. It provides stronger bones with a good nerve system, better brain functioning, healthy teeth, best immunity, muscle flexibility, enhance energy, proper blood circulation and reduce stress levels.


How can I improve my bone health?

You need to increase the consumption of calcium, vitamin D, zinc, magnesium, protein, energy, and carbohydrate to enhance your bone health. Eat high-calcium food throughout the day such as milk, cheese, curd, or other daily products. If you are struggling with a serious bone-related illness then take BONE HEALTH TABLETS twice a day to get instant recovery.


How can I reverse my osteoporosis?

Osteoporosis is the particular condition where bones become delicate or weak. HEALTHFARM BONE HEALTH is effective to reduce the risk of Osteoporosis and treat helps to treat this condition at a faster pace. Unfortunately, you can't reverse your osteoporosis condition on your own, but, you need to consult your doctor if you have already reached the stage of osteoporosis.